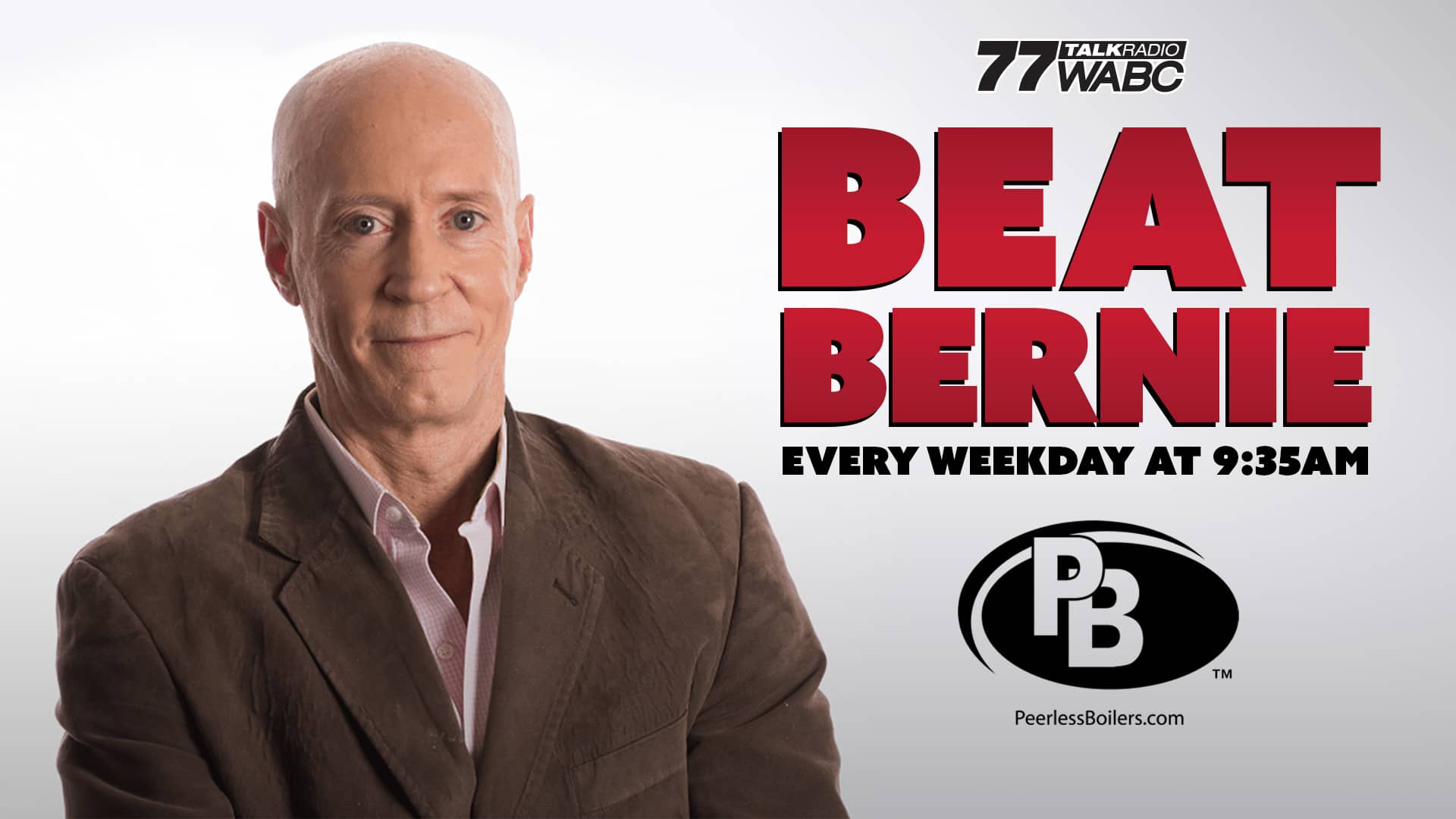 Every weekday at 9:35am be the 7th caller into the station for your chance to play Beat Bernie!
 Bernie will leave the studio and you will need to answer 5 Trivia Questions, Bernie will come back into the studio and have to answer the same 5 questions.
If you get more questions right than Bernie – you win a $100 gift card!
Click here for Official Contest Rules.