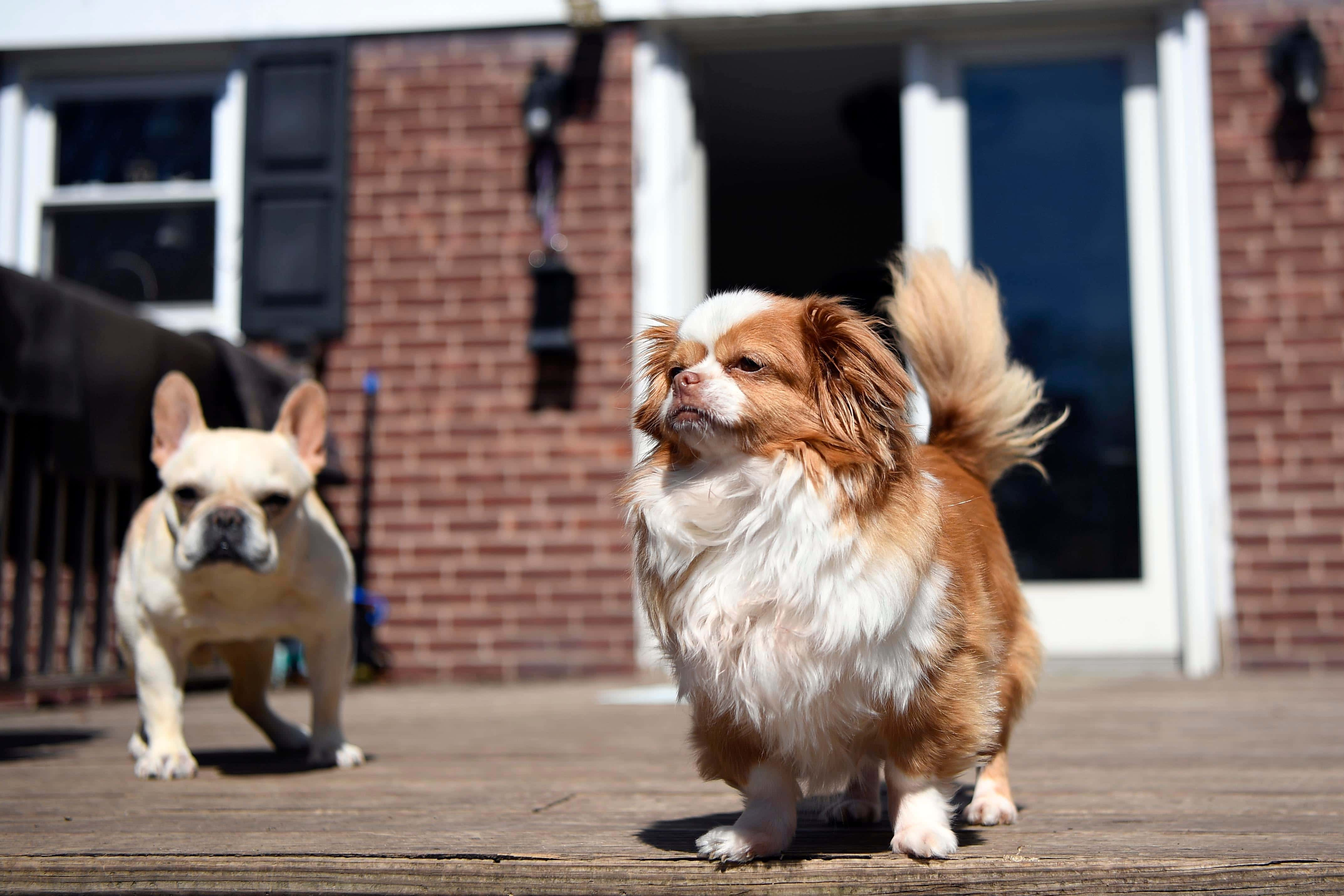 NEW YORK (77WABC) – Walking your dog increases your chances of contracting Covid-19 by 78%!
The University of Granada researchers asked some 2,086 people about their daily habits during the pandemic lockdown. Their findings in the journal Environmental Research  show dogs owners were almost 80% more likely to contract Covid-19 than people who didn't own dogs.  Also, cat owners or owners of other pets didn't appear to be more at risk either.
Researchers suggest that dogs could spead the virus by touching contaminated surfaces in public and then bringing the virus into the home.  Some speculate that dog owners may be coming into contact with others more often as a result of walking them.
Veterinarians say pet owners should follow the same social distancing and personal hygiene measures that doctors recommend for humans.  away from others. Wear a mask in public. Wash your hands thoroughly and frequently and never touch your face.