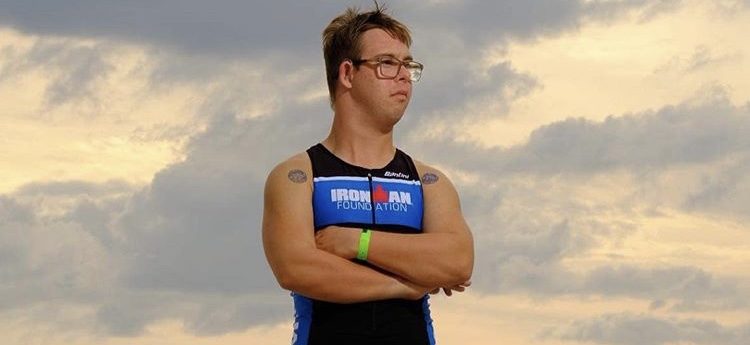 NEW YORK (77WABC) – Chris Nikic has now become the first athlete with Down syndrome to complete an Ironman Triathlon. The 21-year-old from Maitland, Florida earned himself the Guinness World Record for the finishing race and his milestone was considered a "historic achievement" by the Special Olympics.
Nikic swam 2.4 miles, biked 112 miles and ran 26.2 miles in 16 hours, 46 minutes and nine seconds during
Ironman Florida
 in Panama City Beach on Saturday and finished 14 minutes before the official cut-off time. Nikic competed along with his guide, Dan Grieb.