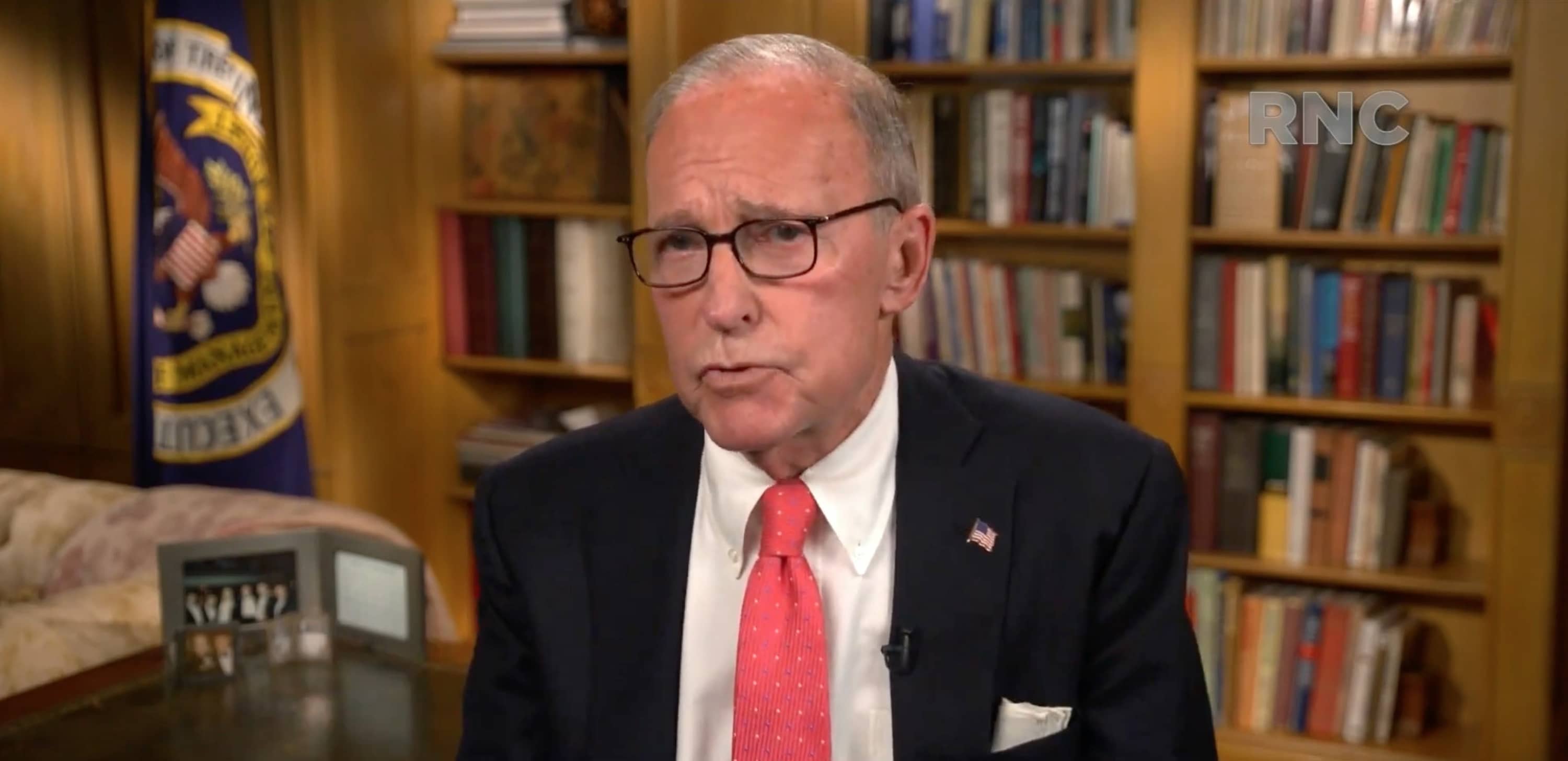 John Catsimatidis speaks with Larry Kudlow, Director of the United States National Economic Council to discuss the quickly approaching election.
What are President Trump's success stories with the economy? Kudlow thinks the middle class has seen the "biggest share of the benefits". He adds that he believes the Trump economy has done better in just four years than eight years under Obama's administration.
What about the differences between Trump's and Biden's plan?
"President Trump is going to keep cutting taxes and regulations and good trade deals and preserve energy," said Kudlow. "Mr. Biden on the other hand is going to be raising taxes and regulations, and the government will take over the economy such as healthcare and energy."