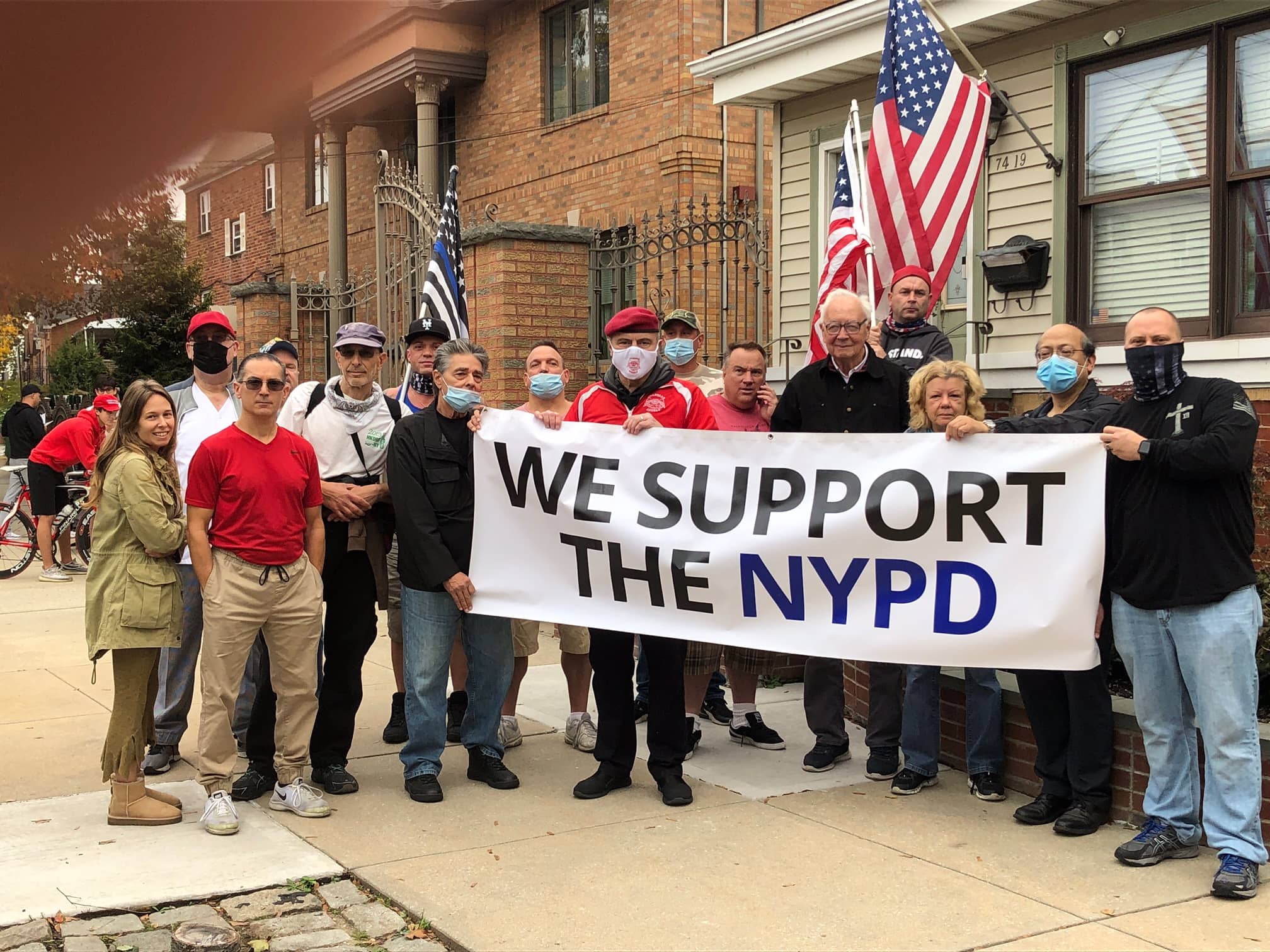 QUEENS (77 WABC) – New York City Councilman Robert Holden has now become a target of radical leftists due his stance against tearing down Rikers Island as well as that the fact that the Moderate Democrat is very pro NYPD.  Mayor Bill de Blasio instead wants to replace Rikers with skyscraper jails throughout residential areas in the city.
77 WABC's Curtis Sliwa learned that anarchists are planning to "protest" outside Holden's home and his neighborhood of Middle Village, Queens.  Sliwa went out there with several others to make sure there's peace.
Holden is also against the City Council's new diaphragm law which prohibits New York City police officers from putting any type of pressure on a suspect's chest or back while making an arrest therefore making an arrest impossible.
Holden was the only Democrat to vote against this new law which has now handcuffed cops from doing their jobs.