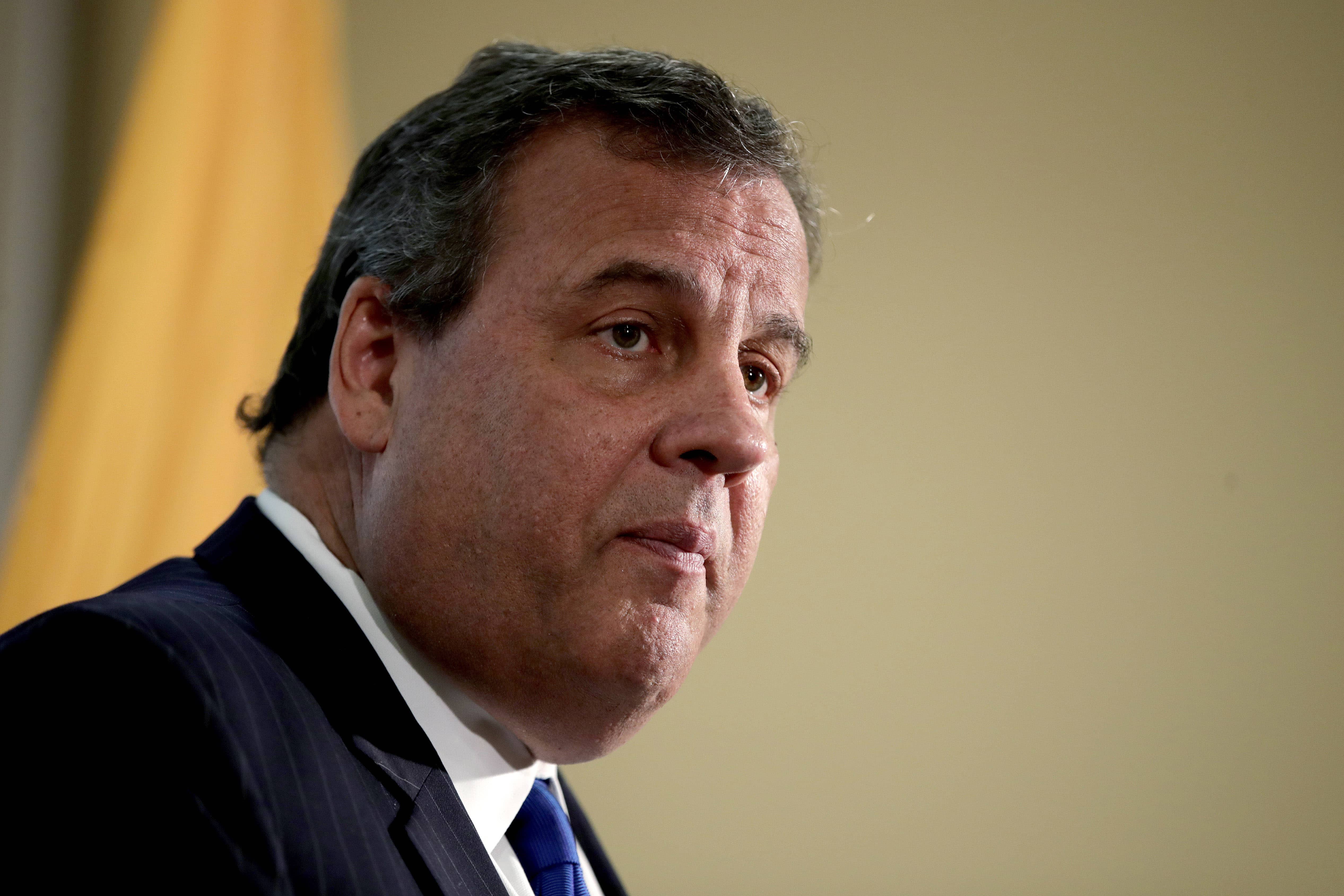 NEW JERSEY (77 WABC) – Former New Jersey Governor Chris Christie took to the Wall Street Journal on Wednesday ti implore citizens to wear faces masks as we continue through the COVID-19 pandemic. Christie was hospitalized after testing positive for coronavirus.  He was one of many that contracted the virus linked to an event at the White House late last month.
It was a serious failure for me, as a public figure, to go maskless at the White House, writes @GovChristie. I am lucky to be alive. https://t.co/vll08yVLXM via @WSJ

— Governor Christie (@GovChristie) October 22, 2020
"One of the worst aspects of America's divided politics is the polarization of something as practical as a mask," he wrote. "It's not a partisan or cultural symbol, not a sign of weakness or virtue. It's simply a good method — not a perfect one, but a proven one — to contain a cough or prevent the virus from getting in your mouth or nose."
In the op-ed titled "I Should Have Worn a Mask", Christie adds that there is no "safe zone" from this virus and that he hopes Americans can learn from his experience.
Christie did not make mention of the President in his piece, but made note that the message to wear masks will only truly be heard if the message is "consistently and honestly delivered by the media, religious leaders, sports figures and public servants".
"I am lucky to be alive," said Christie. "It could easily have been otherwise."