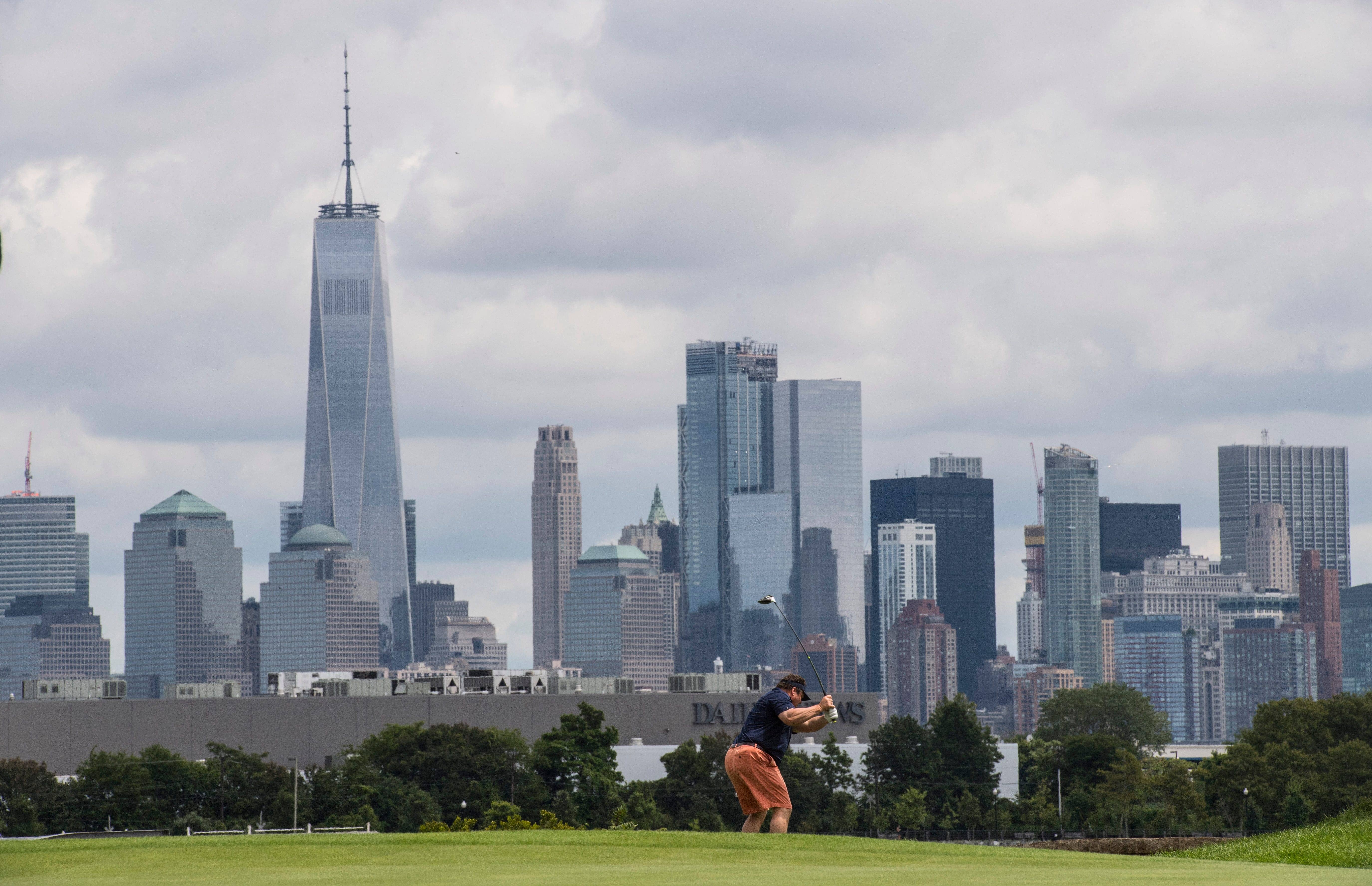 ALBANY, N.Y. (AP) — A rise in COVID-19 cases in New Jersey and Connecticut has landed both states on New York's quarantine list, but Governor Andrew Cuomo says New York won't enforce the rules against those residents.
The three states had announced the joint travel advisory this summer at a time when the Northeast was reporting low and declining rates of infection while other parts of the country saw spikes.
But the governor said Tuesday he doesn't expect residents from Connecticut or New Jersey to follow New York's rule requiring self-quarantine for 14 days for states on the list.