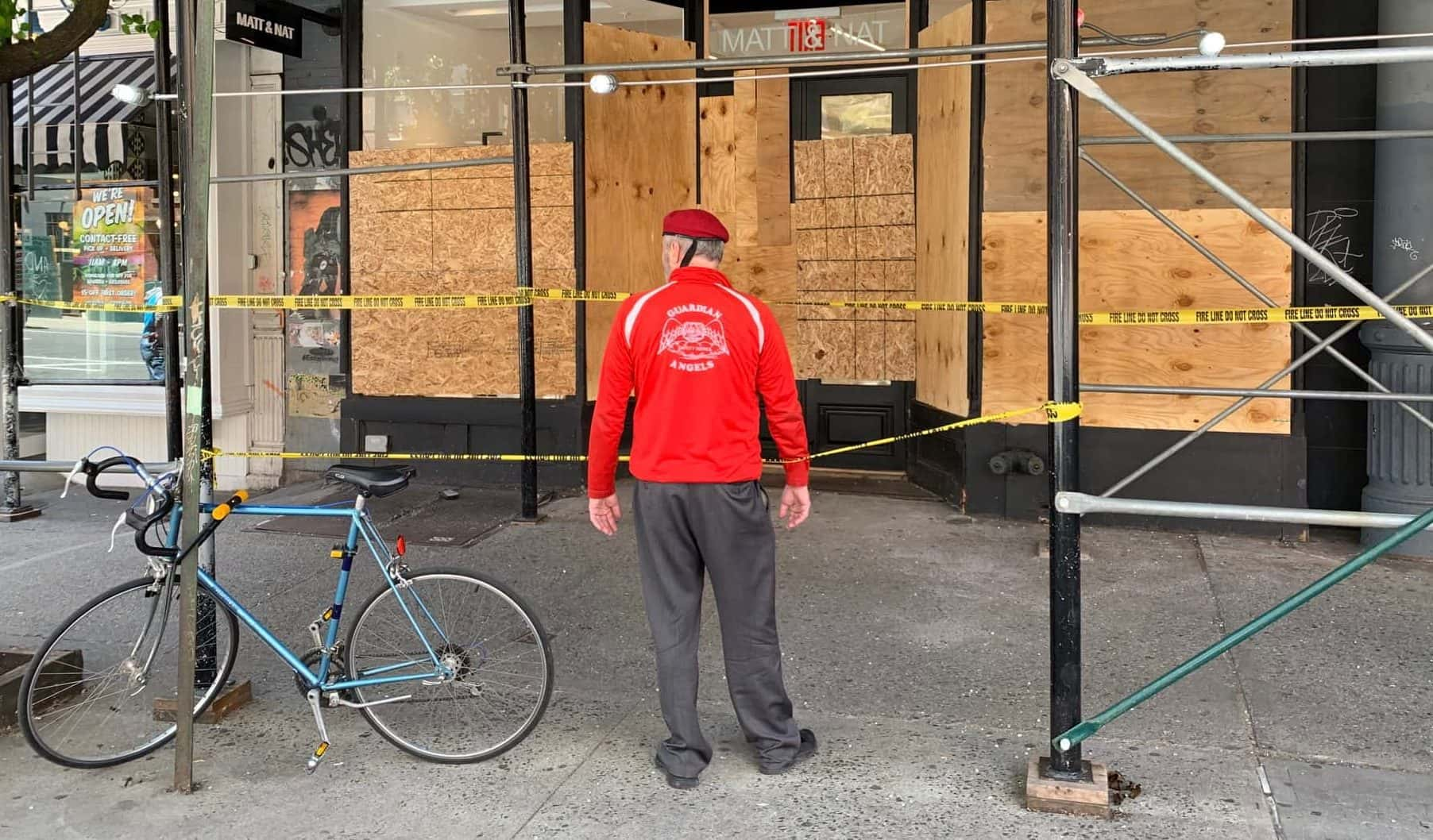 NEW YORK CITY – (77WABC) – The New York Post headline says it all, 'Corridor of misery, despair and crime': Guardian Angels patrol NYC's Chelsea neighborhood.
Once idyllic and family friendly neighborhoods like the Upper West Side and Chelsea have now become havens for drug addicts, prostitutes, and the emotionally disturbed.  The overnight change can be mostly attriubuted to luxury hotels now turned into homeless shelters, many of them packed with convicted sex offenders living within feet of playgrounds.
Neighbors frustrated that their quality of life is spiraling down the drain have now called upon Curtis Sliwa and his Guardian Angels.  The Guardian Angels began in 1979 amid a crack boom and a skyrocketing crime wave.  Now they're back on New York City streets amid worsening violence mostly due to the recent bail reform law which has basically made jails a revolving door allowing criminals to go back on the streets before a cop has even ended his shift.
Check out the article below and listen to Curtis Sliwa along with his dynamic co-host Juliet Huddy Monday thru Friday 12noon until 3pm.