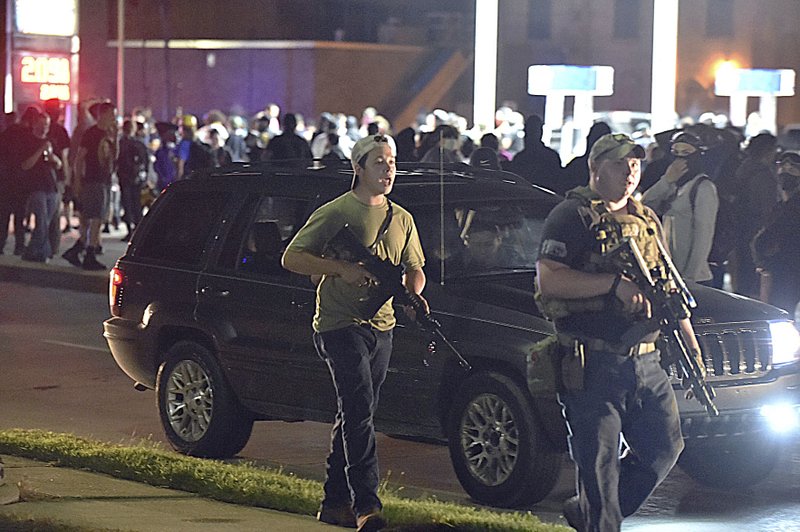 NEW YORK (77WABC) – Kyle Rittenhouse's attorney is now threatening to sue Presidential candidate and Former Vice President Joe Biden for libel, if Biden doesn't retract his statement that Rittenhouse is a white supremacist seen here in this video on Biden's twitter page.
17-year-old Rittenhouse is accused of killing two people in Kenosha, Wisconsin during violent protests there in August.  No ties to any white supremacy have ever been found.  Rittenhouse has maintained his innocence claiming self defense.
Lin Wood, the attorney, made the announcement on twitter as seen in his tweets below.
On behalf of Kyle Rittenhouse, I shall sue @JoeBiden & Biden/Harris Campaign for libel.

I am partisan in 20/20 supporting @realDonaldTrump.

I am non-partisan trial lawyer who aggressively pursues truth to achieve justice.

Put in your hearing aid, Joe. You will hear footsteps.

— Lin Wood (@LLinWood) September 30, 2020
My great co-counsel @ToddMcMurtry hard at work for Kyle while I stay busy trying to block the haters on Twitter. But I only block during breaks from work . . .#WorldOfTheBlocked https://t.co/wtb4zjOsEF

— Lin Wood (@LLinWood) September 30, 2020