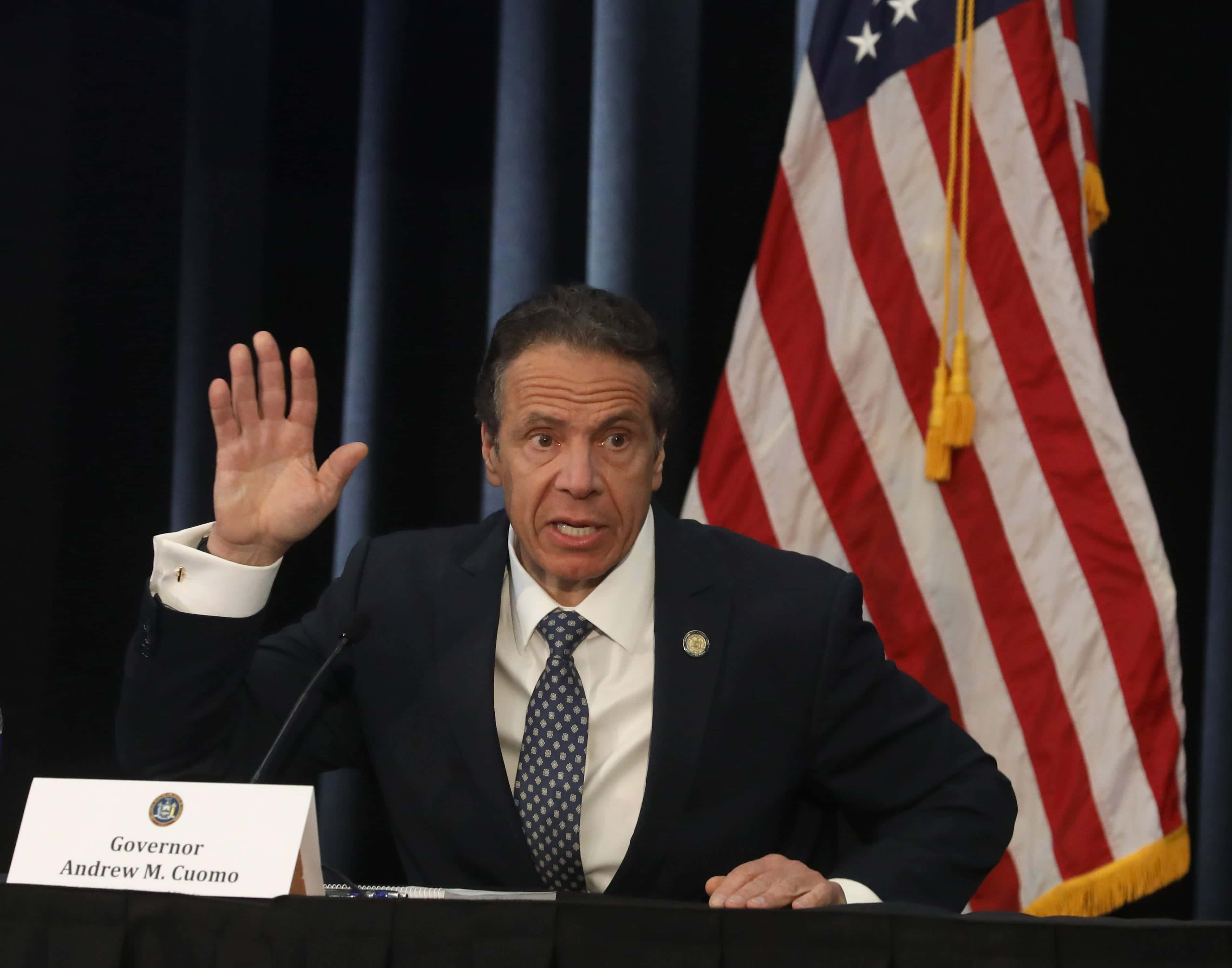 NEW YORK (77WABC) – In a conference call Wednesday, Governor Cuomo declared, "I put my head on the pillow at night saying I saved lives, that's how I sleep at night." To hear him say that listen here:
Some would disagree with Cuomo's statement, pointing to his March 25th nursing home mandate directing nursing homes in the state to accept patients who had or were suspected of having COVID-19. As long as they were medically stable, the notice said, it was appropriate to move patients in. Further, nursing homes were prohibited from requiring that medically stable prospective residents be tested for the virus before they arrived.
Between March 25 and May 8, approximately 6,326 COVID-positive patients were admitted to nursing homes, according to a state health department report. The state's official care home death toll is just over 6,600.   Critics of the nursing home directive believe that number is much higher because the report only details the number of people who died inside nursing homes, not those who were then transferred to hospitals.
Rob Astorino, former Westchester county executive, and now Republican candidate in the 40th district State Senate, race told 77WABC's Lidia Curanaj that he spoke to many nursing home owners.  He said, " All of the owners I spoke to were upset by Cuomo's directive. They were overwhelmed with sick patients, understaffed, and lacking in the proper PPE as well as equipment to treat the sick and protect others from catching the virus."
Also during Wednesday's conference call a reporter asked the governor, "What would you say to people whose family members died at nursing homes because of the March 25th order?"
He replied, "The premise of your question is just factually wrong, the virus prays on senior citizens."  He's right.
As of September 28th, approximately 33 thousand New Yorkers died from covid-19 – the highest state death toll in the country. The CDC said nationwide 94% of those who died had underlying conditions and 80% were aged 65 and older.
The death rate in New York City for adults aged 75 years and older was around 1,716 per 100,000 people as of September 29, 2020. The risk of developing more severe illness from COVID-19 increases with age, and the virus also poses a particular threat to people with underlying health conditions.