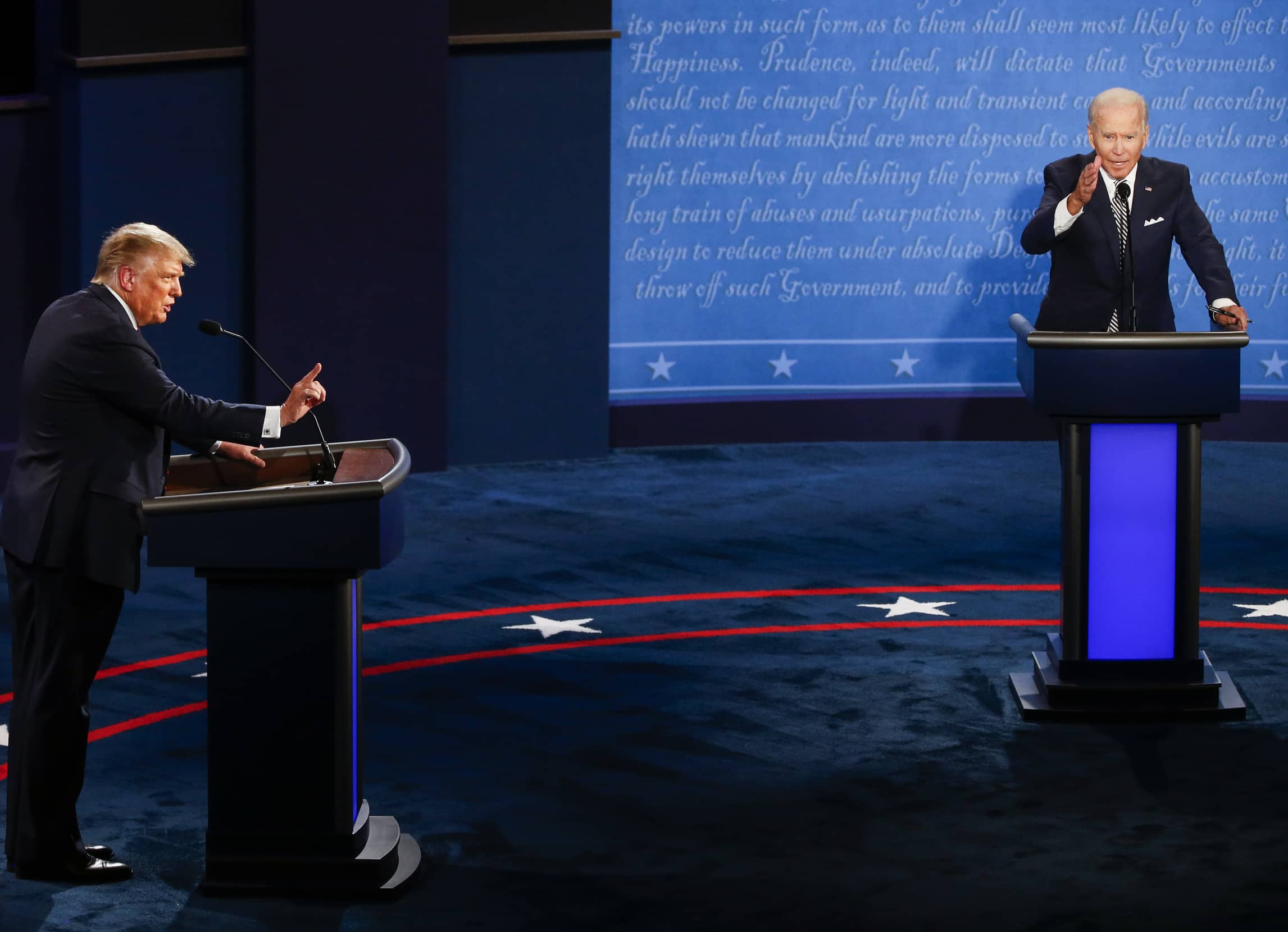 NEW YORK (77WABC) – In response to Tuesday night's chaotic presidential debate, the Commission on Presidential Debates, the nonpartisan nonprofit that has sponsored all general election debates for the Presidential and Vice Presidential candidates since 1988, announced that it will be making some major changes for future debates.
In a statement the CPD wrote, "Last night's debate made clear that additional structure should be added to the format of the remaining debates to ensure a more orderly discussion of the issues. The CPD will be carefully considering the changes that it will adopt and will announce those measures shortly."
The statement added in regards to Chris Wallace, the Fox News moderator, who many criticized for not controlling the debate better, "The commission is grateful to Chris Wallace for the professionalism and skill he brought to last night's debate and intends to ensure that additional tools to maintain order are in place for remaining debates."
Does this mean a mute button is coming?
Stay tuned.