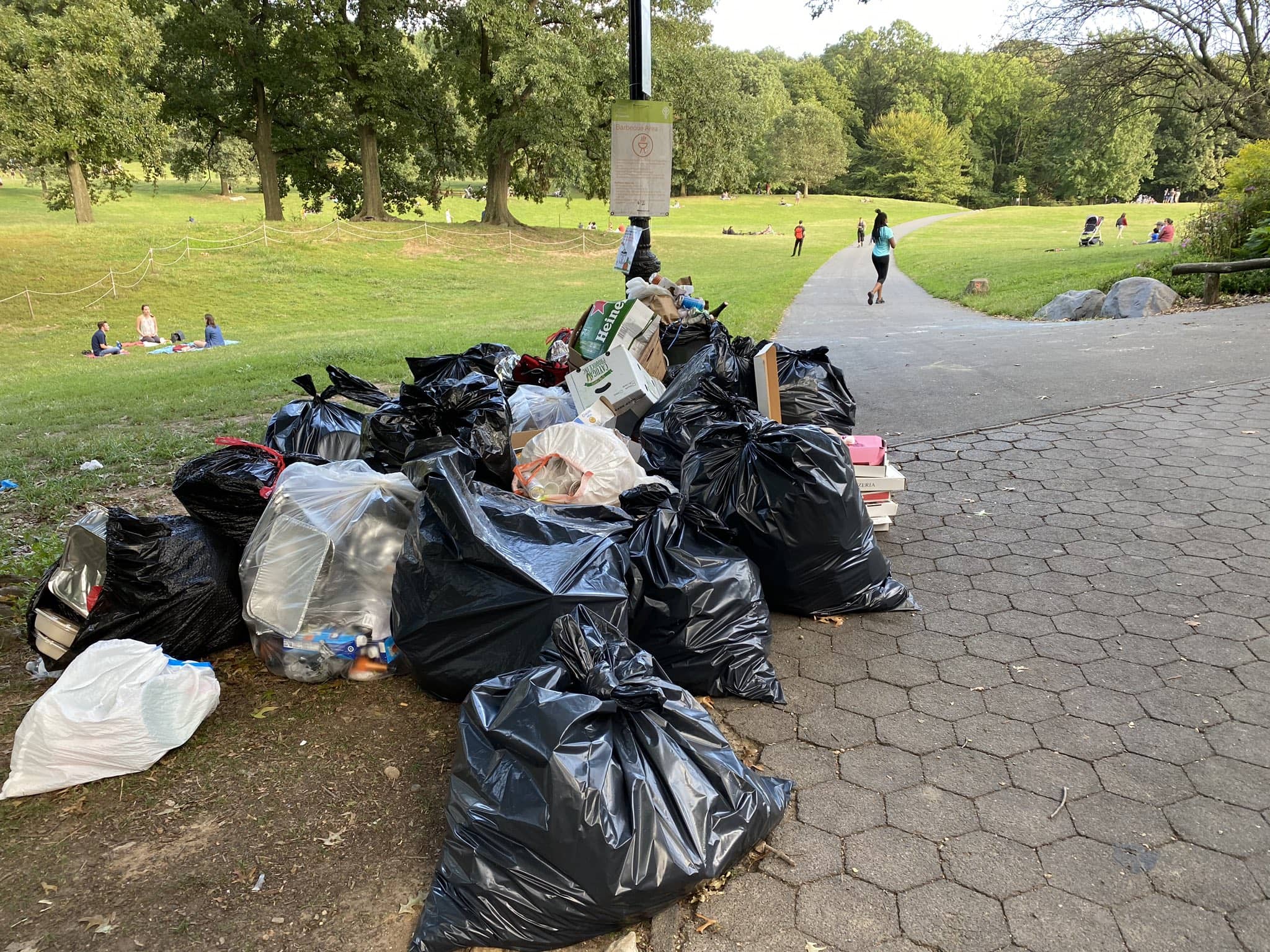 NEW YORK CITY (77WABC) – In his latest diss to Mayor de Blasio, Governor Cuomo says he is ready to send in the National Guard into New York City pick up the trash piling up on streets and sidewalks.
Cuomo's comments are the latest rebuke of the mayor's handling of city services.
"Garbage piling up, literally, people saying there is an odiferous environment because of the garbage piling up," said Cuomo. "I don't know what's going on in New York City. If they can't do it, I have offered to send in the National Guard to help pick up the garbage."
Cuomo added, "The state can bring in trucks, personnel and clean up the city. I think that would be important. This is a public health pandemic. Cleanliness matters. We made millions of gallons of hand sanitizer, right? cleanliness matters."
The governor and mayor held dueling press conferences Tuesday.  The pair rarely hold joint conferences though both often tackle the same subjects such as a homelessness, the pandemic, quality of life issues and of course, crime.