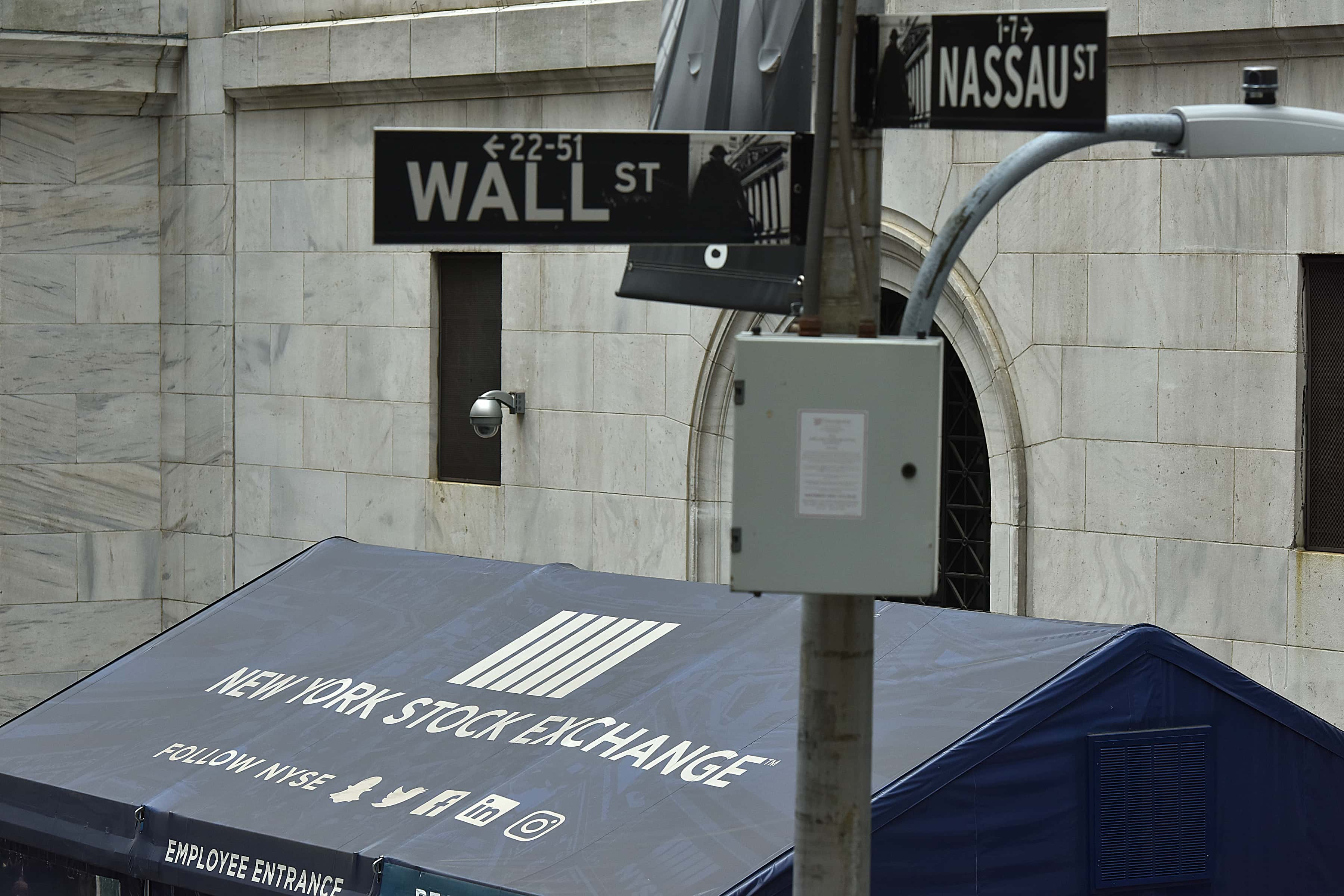 NEW YORK (AP) — Stocks are drifting higher on Wall Street Tuesday, steadying themselves a day after tumbling amid a raft of worries about the pandemic and governments' response to it.
The S&P 500 was 0.5% higher in morning trading, on the heels of its first four-day losing streak since the market was selling off in February. Trading remains erratic, though, and indexes swung from small gains to losses through the first hour of trading.
The head of the Federal Reserve is testifying before Congress, where investors expect him to press for more aid for the economy.