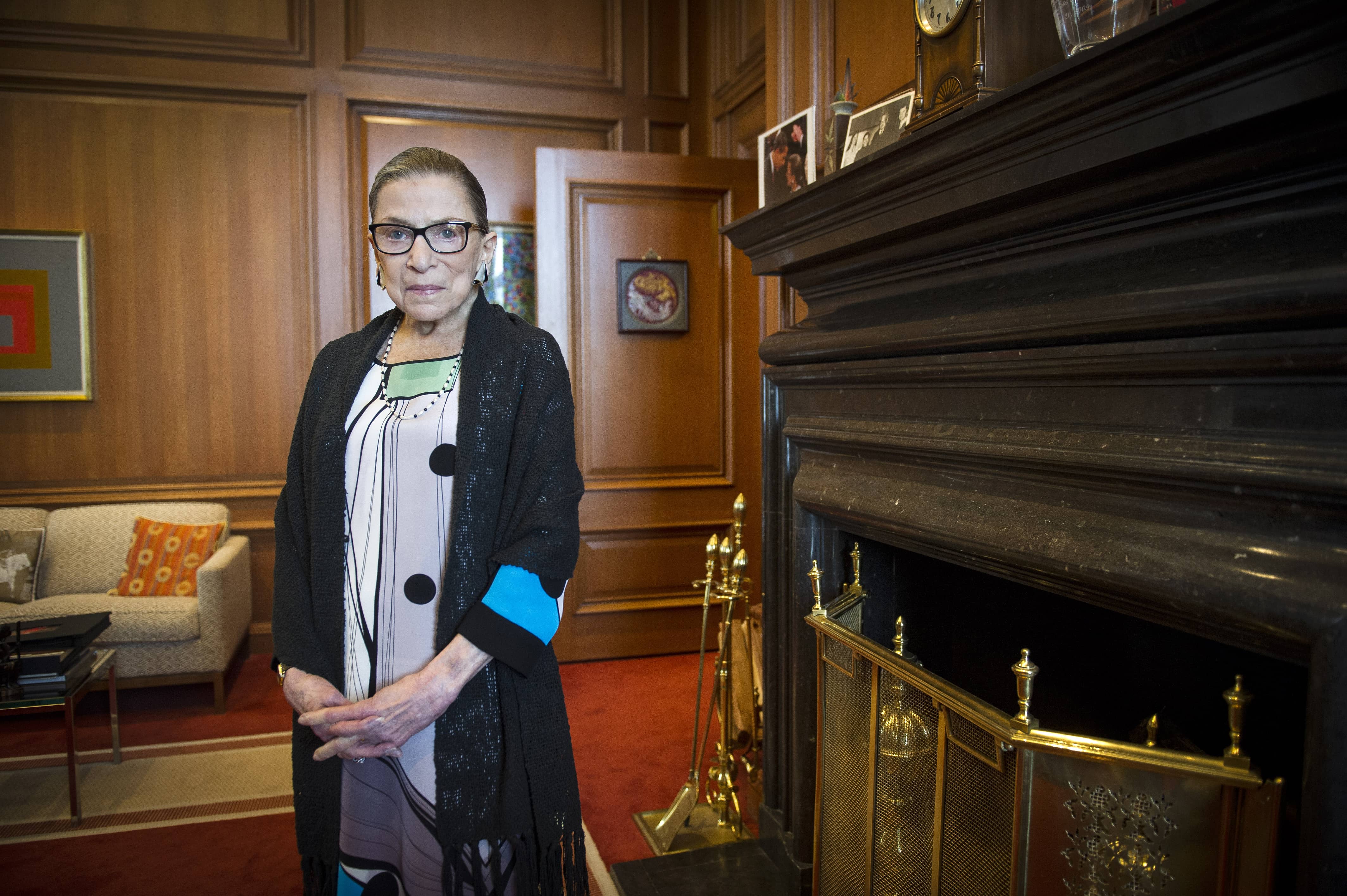 NEW YORK (AP) — New York City Mayor Bill de Blasio says the city will celebrate the legacy of Justice Ruth Bader Ginsburg by naming a building after her in Brooklyn, the borough of her birth.
De Blasio announced Tuesday that the Brooklyn Municipal Building would be named after Ginsburg, who died Friday. The mayor said Ginsburg's death is "personal for all of us as New Yorkers." He did not name a date for a renaming ceremony.
The 15-story Brooklyn Municipal Building houses employees of several city departments including the city clerk's office and the departments of buildings, finance and environmental protection.