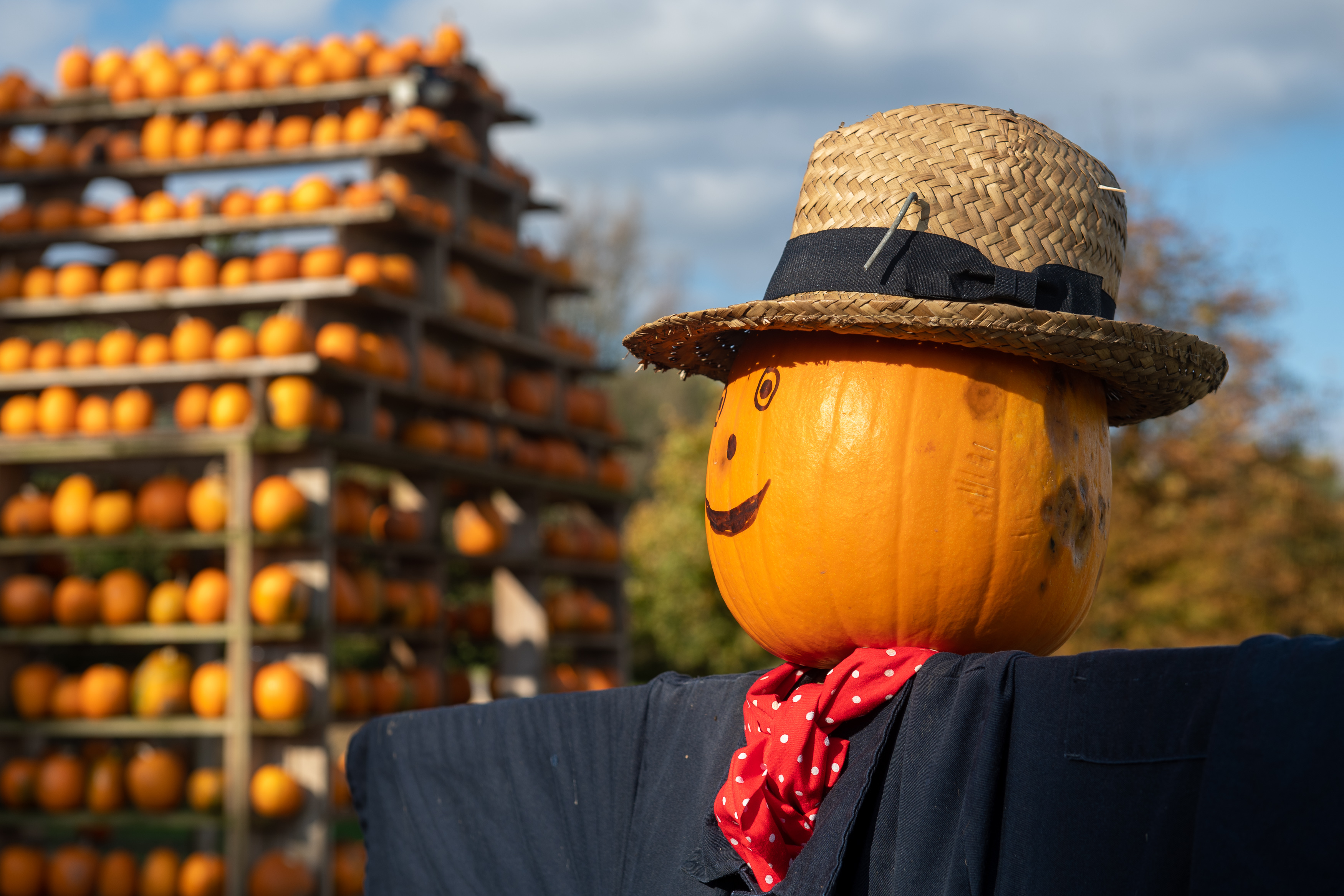 NEW YORK (77WABC) – Just when you thought this year couldn't get any scarier, now one our favorite holiday pastimes is being deemed too high risk.  The CDC has issued new guidelines on Halloween.
According to the guidelines, going trick or treating or giving out candy to trick or treaters are deemed "higher risk activities."
Here are some other "high risk" activities the CDC is recommending you not do this Halloween:
Having trunk-or-treat where treats are handed out from trunks of cars lined up in large parking lots
Attending crowded costume parties held indoors
Going to an indoor haunted house where people may be crowded together and screaming
Going on hayrides or tractor rides with people who are not in your household
Instead the CDC is recommending virtual trick or treating and home decorating among other activities which don't involve people outside of your household.
On the plus side, a costume mask can actually protect you, however the CDC suggests a Halloween-themed cloth mask.