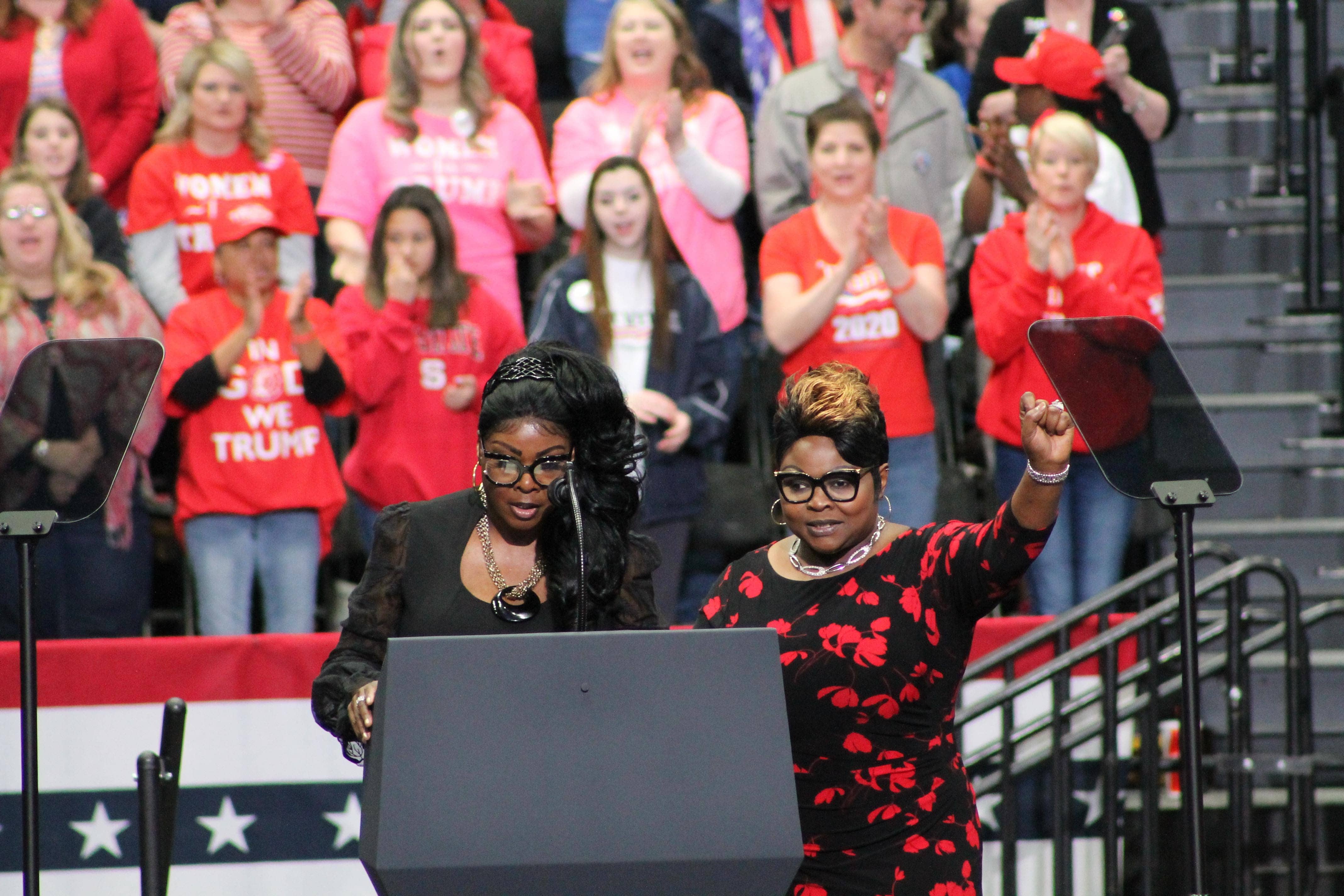 NEW YORK (77 WABC) – "Stop saying America ain't great for you. Where you gonna go?" said Diamond and Silk on Bernie & Sid this morning.
The black conservative political commentators are very outspoken on their love for President Donald Trump. The duo believe Trump is the best presidential candidate for black Americans. "He [Trump] already has a track record."
Diamond and Silk discuss many hot topics, including celebrities who advocate for the Black Lives Matter movement and the defunding of police. "I can't wait to see the day they go from making 13 million dollars to 13 dollars an hour," said Diamond and Silk.
Diamond and Silk are the authors of  a new book, Uprising: Who the Hell Said You Can't Ditch and Switch? — The Awakening of Diamond and Silk. They also have a podcast "Diamond and Silk Crystal Clear" and a new show on NewsMax TV.
Listen to the full interview with Diamond and Silk here: