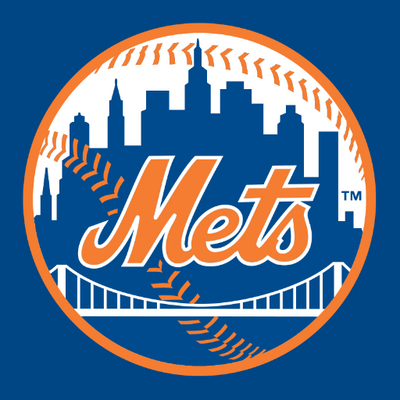 NEW YORK (77 WABC) – "You don't have to worry about money being an impediment," said Mike Vaccaro, New York Post sports columnist, on Bernie & Sid in the Morning discussing Steve Cohen buying the New York Mets.
"He has money that previous owners do not," said Vaccaro. The hedge fund billionaire is set to purchase the Mets at 2.4 billion dollars.
"Mets fans are treating him like some kind of messiah."
Steve Cohen will be the richest MLB owner in history.
Listen to the full interview with Mike Vaccaro here: