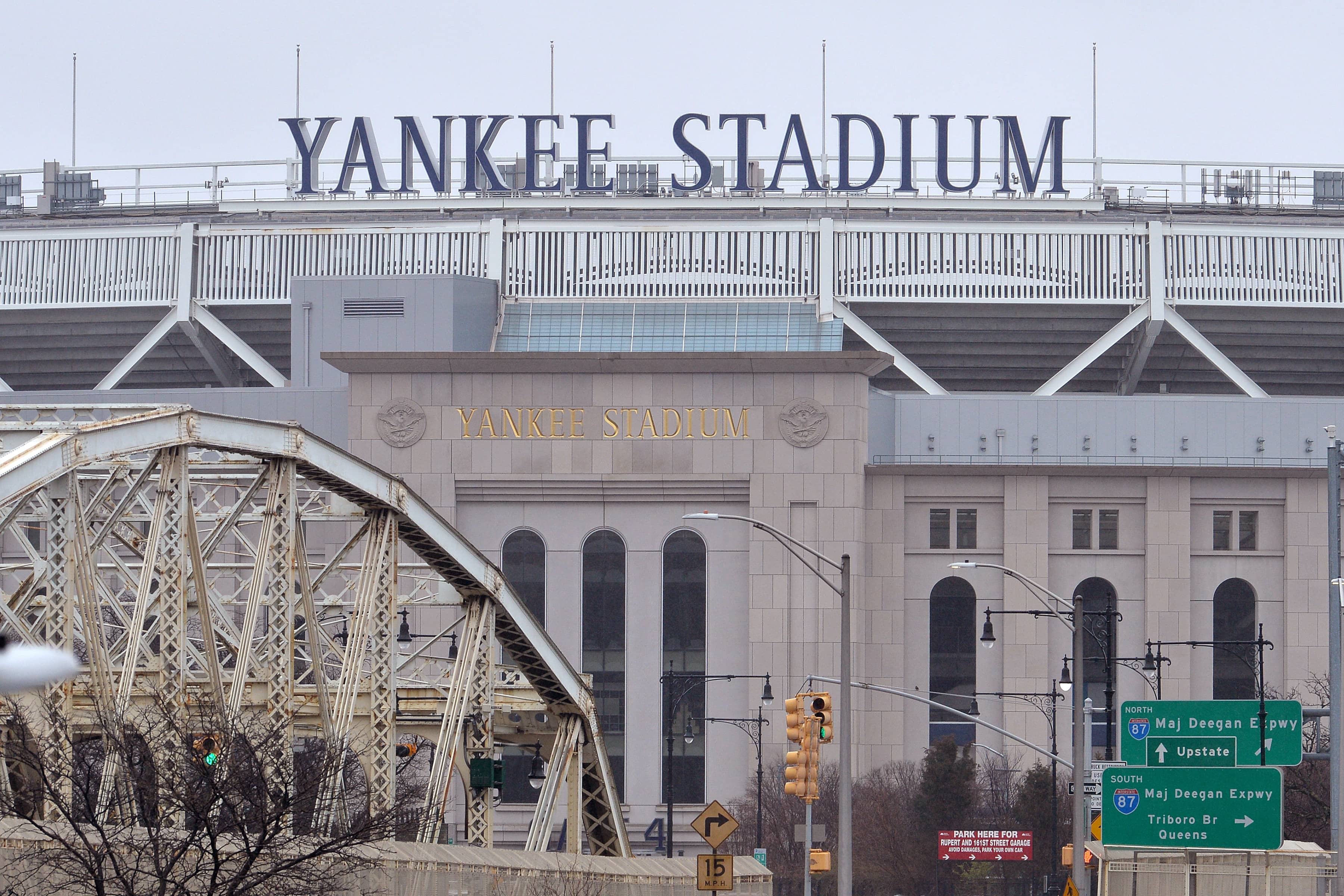 NEW YORK (AP) — Baseball in the Bronx is usually big business for shops and restaurants outside Yankee Stadium. But with fans stuck at home due to the coronavirus pandemic, those establishments aren't sure they'll survive.
Desperate for aid, they've turned to the Yankees, pleading for assistance from baseball's powerhouse franchise.
One local leader is organizing a protest outside Yankee Stadium on Thursday, asking the team for $10 million to help bail out businesses that haven't been successful in landing city-based emergency relief grants.