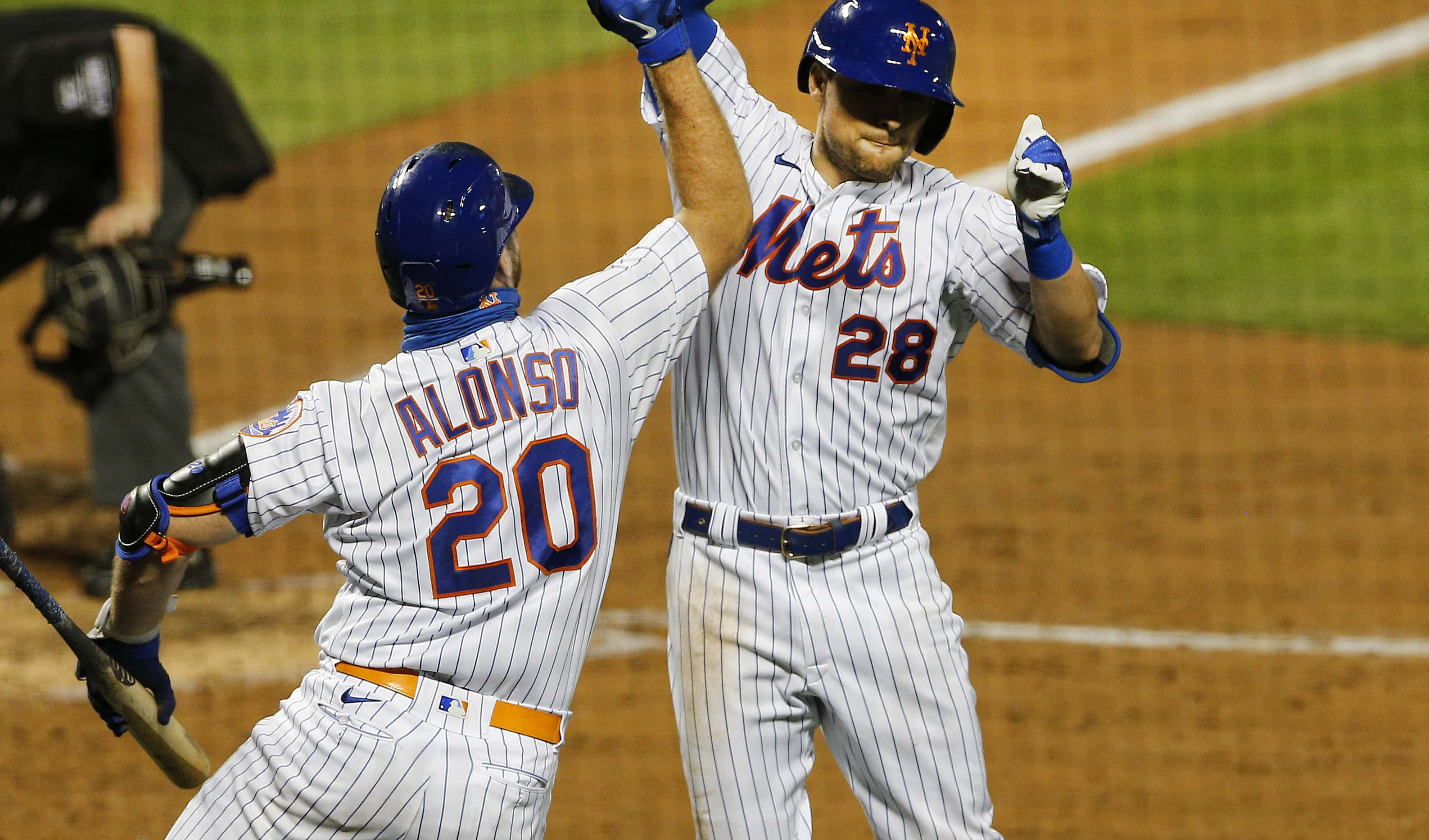 NEW YORK ( 77 WABC) – The New York Mets will wear first-responder hats tonight as they face the Blue Jays on the 19th anniversary of the September 11th terrorist attacks.
Mets first baseman Pete Alonso confirmed the wardrobe change on WFAN's Moose & Maggie Show.  Last year, the Mets were not allowed to wear NYPD and FDNY hats.
Today on Bernie & Sid in the Morning, former New York Mets Manager Bobby Valentine described the "hate exchange" during their first game back after the attack on September 21, 2001 against the  Braves.
"FDNY, NYPD, Port Authority, Sanitation, and EMTs – without those people, who knows what could've happened. We're going to be commemorating those people with five different hats on the field today. I'm really excited that we get to represent those who help us," said Alonso.