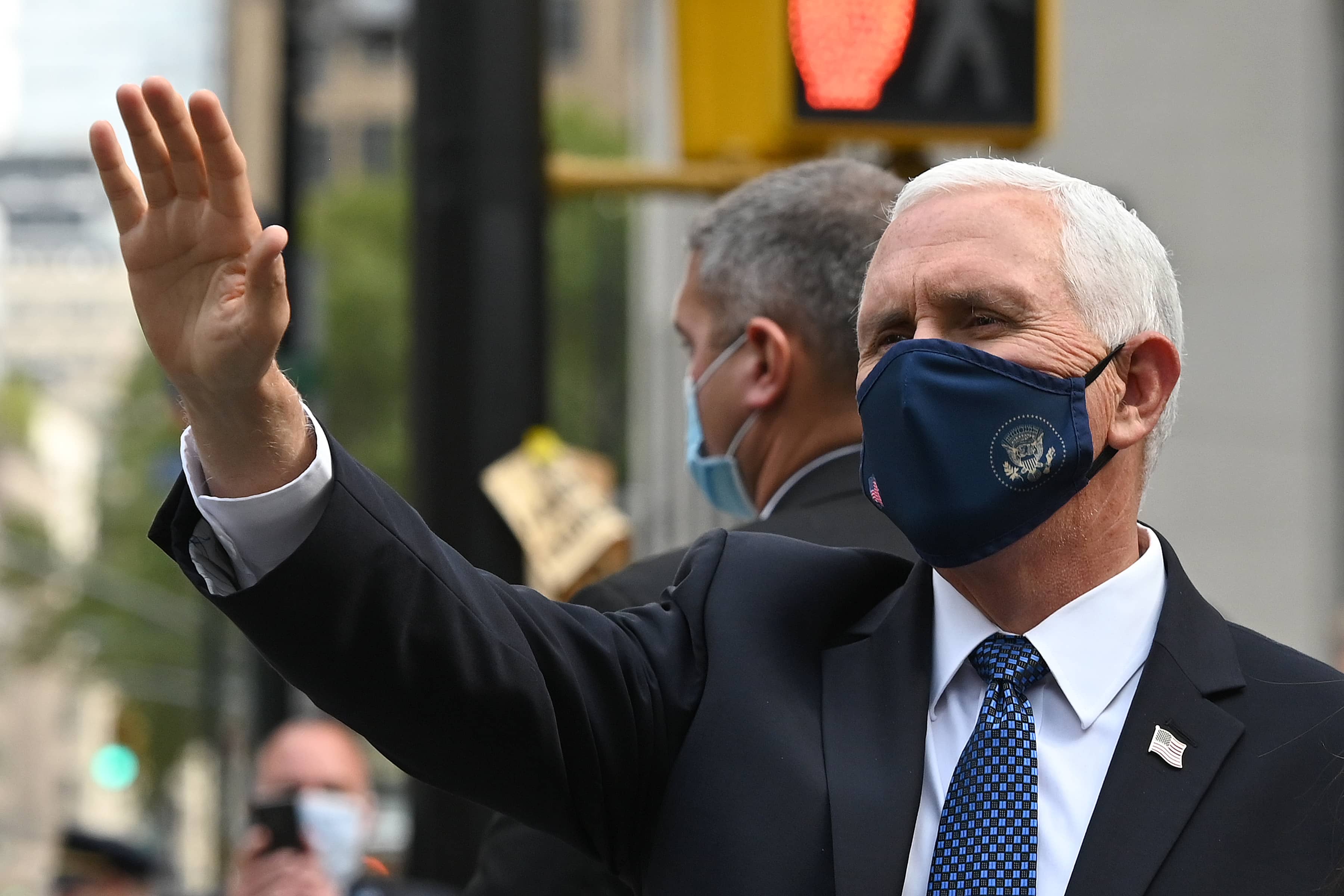 NEW YORK (77 WABC) – "The first time I met you in person is when we traveled a week after 9/11 with a group of Congressman up to New York City to Ground Zero," says Vice President Mike Pence. That was the first time Pence was in New York City.
Pence joined Rudy Giuliani on 77 WABC Radio to discuss the comradery he saw in New York City 19 years ago and today.
The Vice President stopped by a fire house after attending the 9/11 ceremony today at Ground Zero. He told them, "I'm a small town guy from the midwest……like every single American on that day we were so inspired." Pence says the NYPD, FDNY, and all the first responders showed such selflessness and courage as they were running into the smoke.
"19 years have passed since that terrible day you lived through on September the 11th in New York City and there has been no major terrorist attack on the United States of America. And on this day 19 years later, peace continues to unfurl across the wider Arab world," said Pence.
On a day where first-responders, like the NYPD, are celebrated for their heroism, Mayor Giuliani asks Pence about the treatment of our officers. "We are not going to defund the police not now not ever," says Pence.
Listen to the full interview with Vice President Mike Pence here: