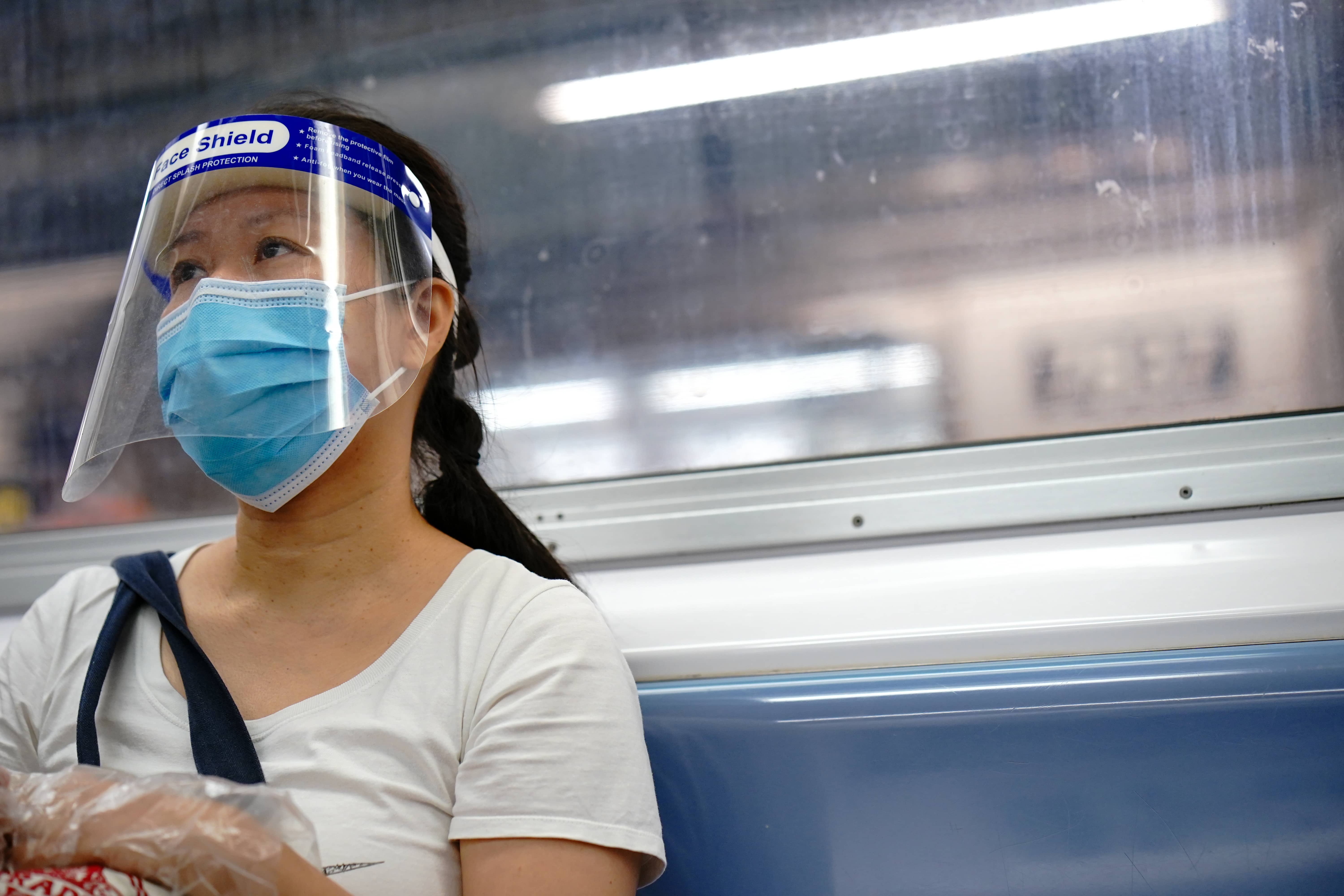 ALBANY, NY (AP) — Commuters who refuse to wear a mask on New York City subways, trains and buses could be fined $50 starting Monday.
Masks are required on all @MTA subways & buses.

No rider has the right to endanger fellow riders by putting themselves above the law & refusing to wear a mask.

The vast majority of people are complying & I thank them.

For the handful who refuse, there will be a new $50 fine.

— Andrew Cuomo (@NYGovCuomo) September 10, 2020
Metropolitan Transportation Authority Chairman Patrick Foye said Thursday that the agency just needs to file emergency regulations with the secretary of state.
Governor Andrew Cuomo says that he worries about an influx of car traffic into New York City and that he hopes the penalty will help encourage New Yorkers to return to public transit by lowering the possibility of getting infected while using transit.
Officials say that the penalty will be enforced by MTA police, but that New York Police Department officers can also enforce it.