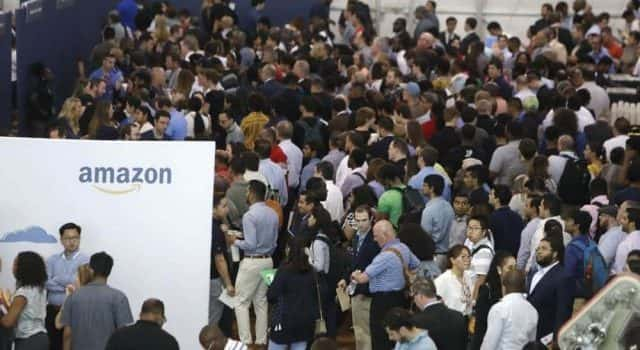 NEW YORK (77 WABC) — The number of people filing for first-time unemployment benefits was above 1 million for the second straight week and 22nd of the last 23 weeks during the pandemic, the Labor Department announced Thursday.
The figure was down slightly from the 1.1 million people who applied in the week of Aug. 15.
Continuing claims, a look at those who collect benefits for at least two weeks in a row, fell by 223,000 to 14.5 million.
New Jersey saw one of the highest increases for initial claims with 11,000 residents filing, while 9,000 New Yorkers joined the unemployed.
But the Dow jumped 100 at the opening bell, as the Federal Reserve outlined a plan that could keep interest rates lower for an extended period of time.