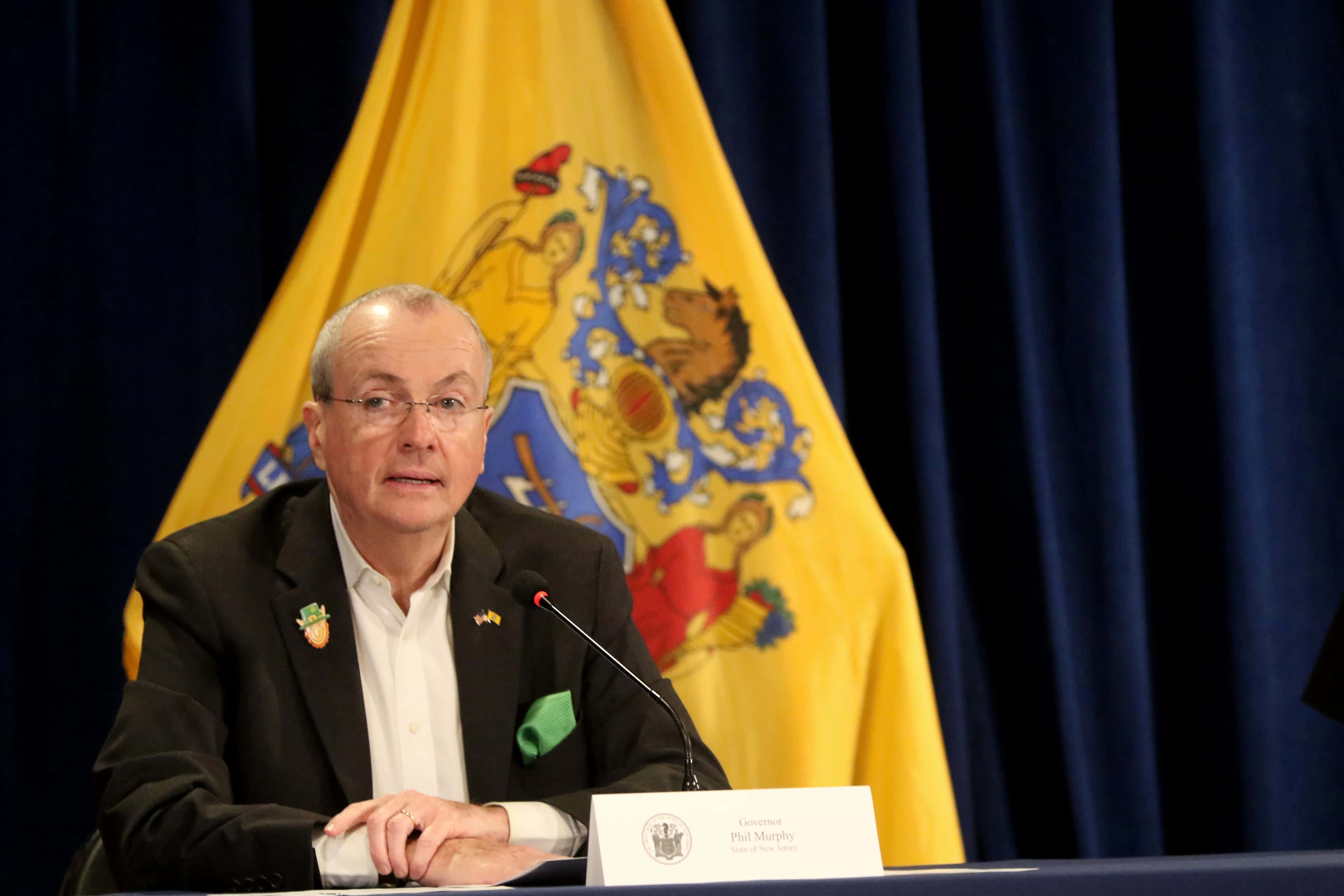 NEW JERSEY (77 WABC) – Governor Phil Murphy is expected to announce that November's general election will be done by mostly mail-in ballots.  This decision comes as the state continues to deal with the coronavirus pandemic.
There will be a limited amount of polling locations still opening throughout the state, but for New Jersey's 6.2 million registered voters, most will be receiving their ballots in the mail to vote come this November.
It won't just be for the general election either, as all of the state's voting will be done by mail.  This year's elections include Senator Cory Booker running for reelection against Republican candidate Rik Mehta.
The state went with the same mail-in approach for the July primary and other local elections.
Some are warning the NJ Governor against the mail-in approach, raising concerns from how the primary went.  The Ocean County's clerks office pointed out how much work went into something they just "barely managed".
Governor Murphy is expected to provide more details when he speaks on Friday afternoon.
(H/T APP.com)