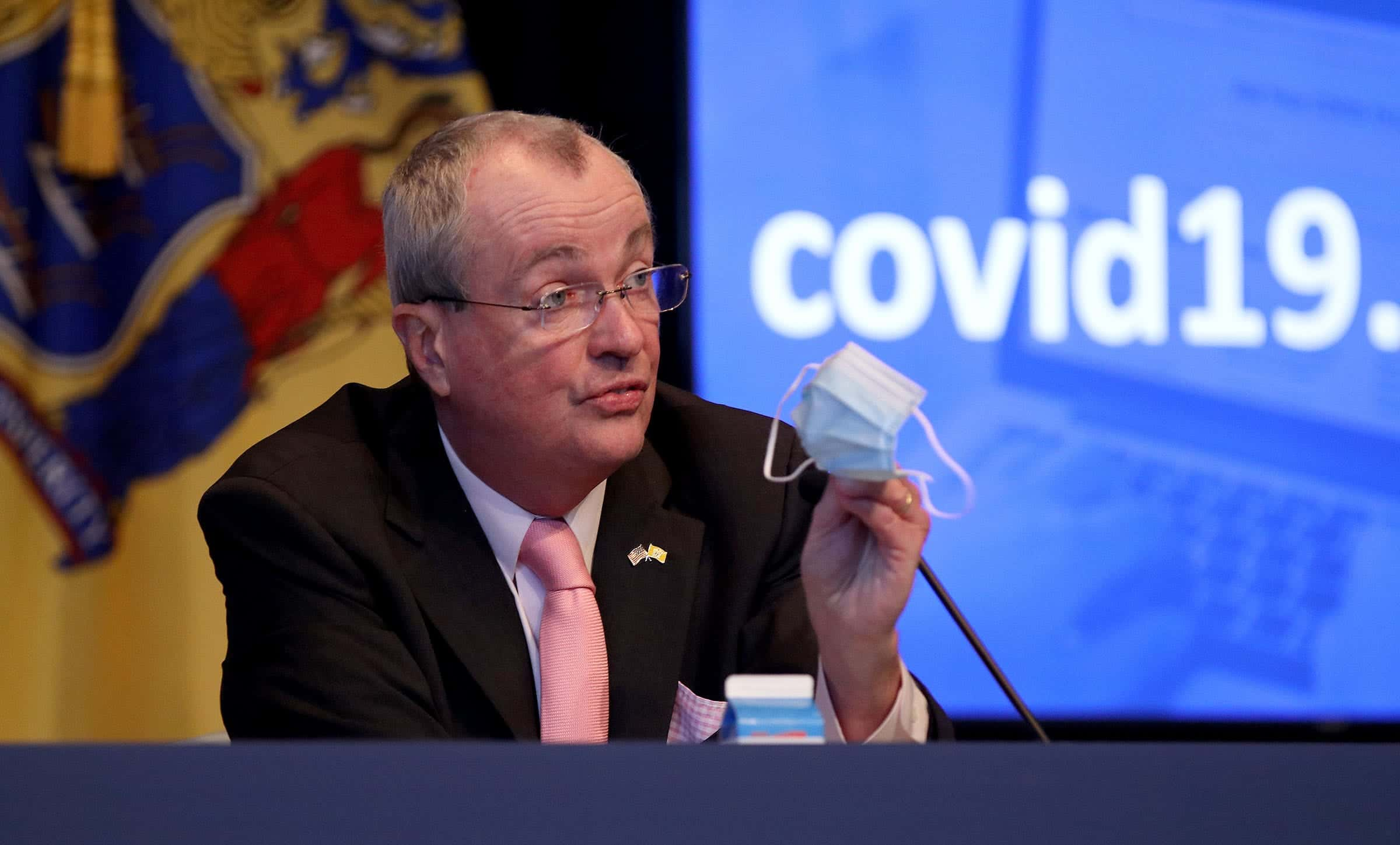 NEW YORK (77 WABC) — One New Jersey school district is reversing its plans for reopening in the pandemic.
Paterson schools will start the fall with full remote learning instead of a hybrid model in classrooms.
The updated model would take students and faculty through November 1, when coronavirus conditions will get re-evaluated, ABC7 said.
The school district was concerned as they are seeing rising positive COVID-19 results.
Governor Phil Murphy said yesterday any districts that can not meet safety and health standards should plan for full remote learning to begin the season.
.@NewJerseyDOE has put forth strong guidelines that put a premium on the health & safety of students & staff while providing avenues by which in-person instruction can safely resume.

Public & nonpublic schools must certify to the Dept that they're able to meet these standards.

— Governor Phil Murphy (@GovMurphy) August 12, 2020