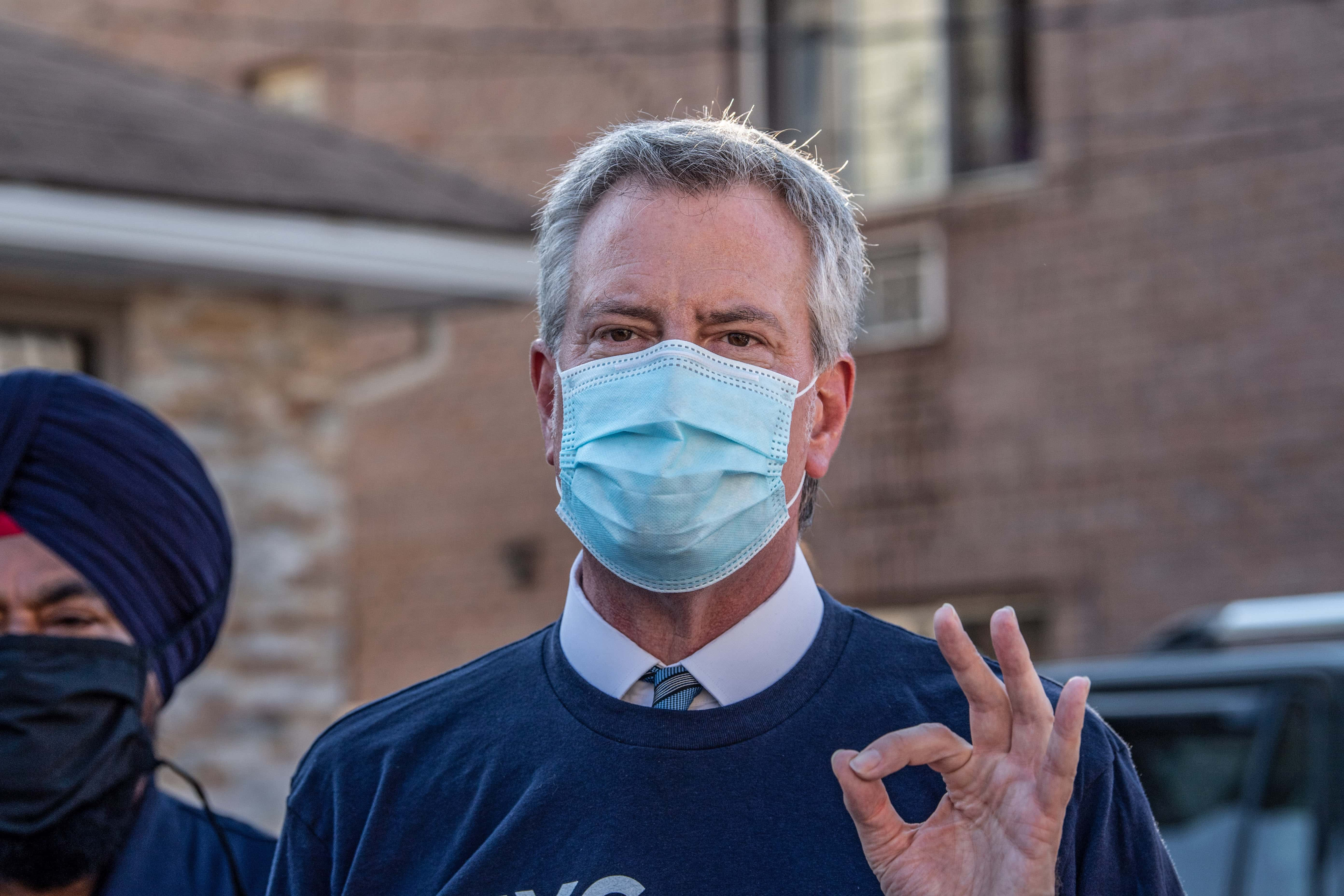 NEW YORK (AP) — New York City Mayor Bill de Blasio held firm Thursday to plans to reopen the nation's largest public school system within a month, despite public concerns from teachers and administrators that it's too soon to ensure a safe return of students.
The city is aiming for a hybrid reopening September 10, with most of the 1.1 million students spending two or three days a week in physical classrooms and learning remotely the rest of the time. Parents were given the option of requesting full-time remote learning for their children.
De Blasio said the city owes it to children and their families to reopen promptly.