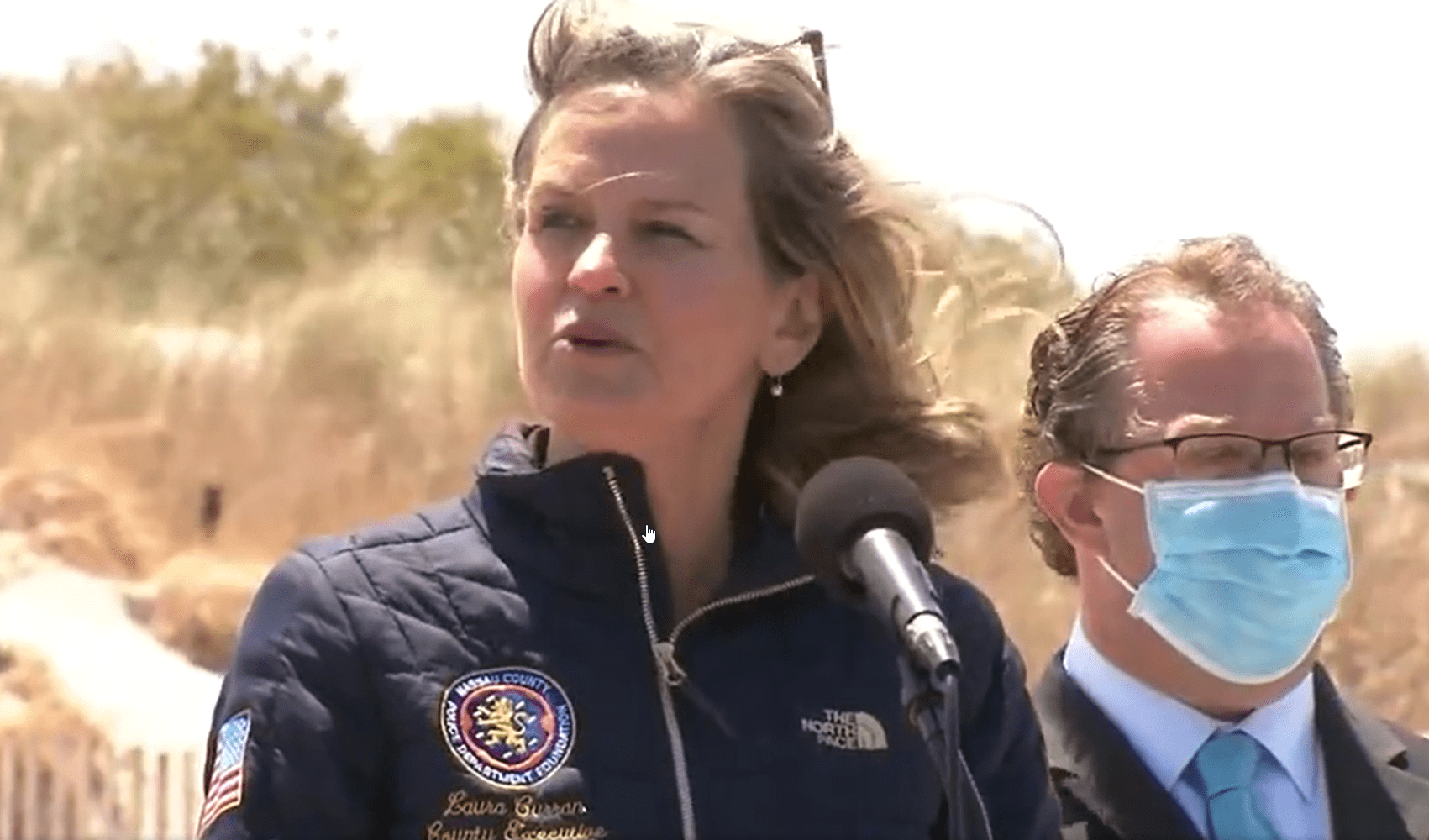 NEW YORK (77 WABC) — With Tropical Storm Josephine formed in Atlantic, Nassau County Executive Laura Curran is demanding changes by PSEGLI.
The utility company was criticized for its slow response to Isaias.
Curran wrote in a letter to PSEGLI president and COO Daniel Eichhorn: "The last thing our fragile economy and communities can afford is another widespread, prolonged power outage."
She asked Eichhorn to give an estimate when they can announce corrective measures for future storms, "along with backup plans should another communications failure arise."
PSEGLI was also lambasted by state senator Jim Gaughran for putting out "a laughably false press release cheering that every Long Islander who lost power during Tropical Storm Isaias had their power restored."
Gaughran said he received several calls from constituents this morning, who were still without power— 10 days after the storm.
PSEGLI told WABCRadio.com they are looking into the outages.
"Many times undetected outages continue to come in after a storm," a spokesperson for PSEGLI said. "We understand customers' frustration and appreciate their patience."