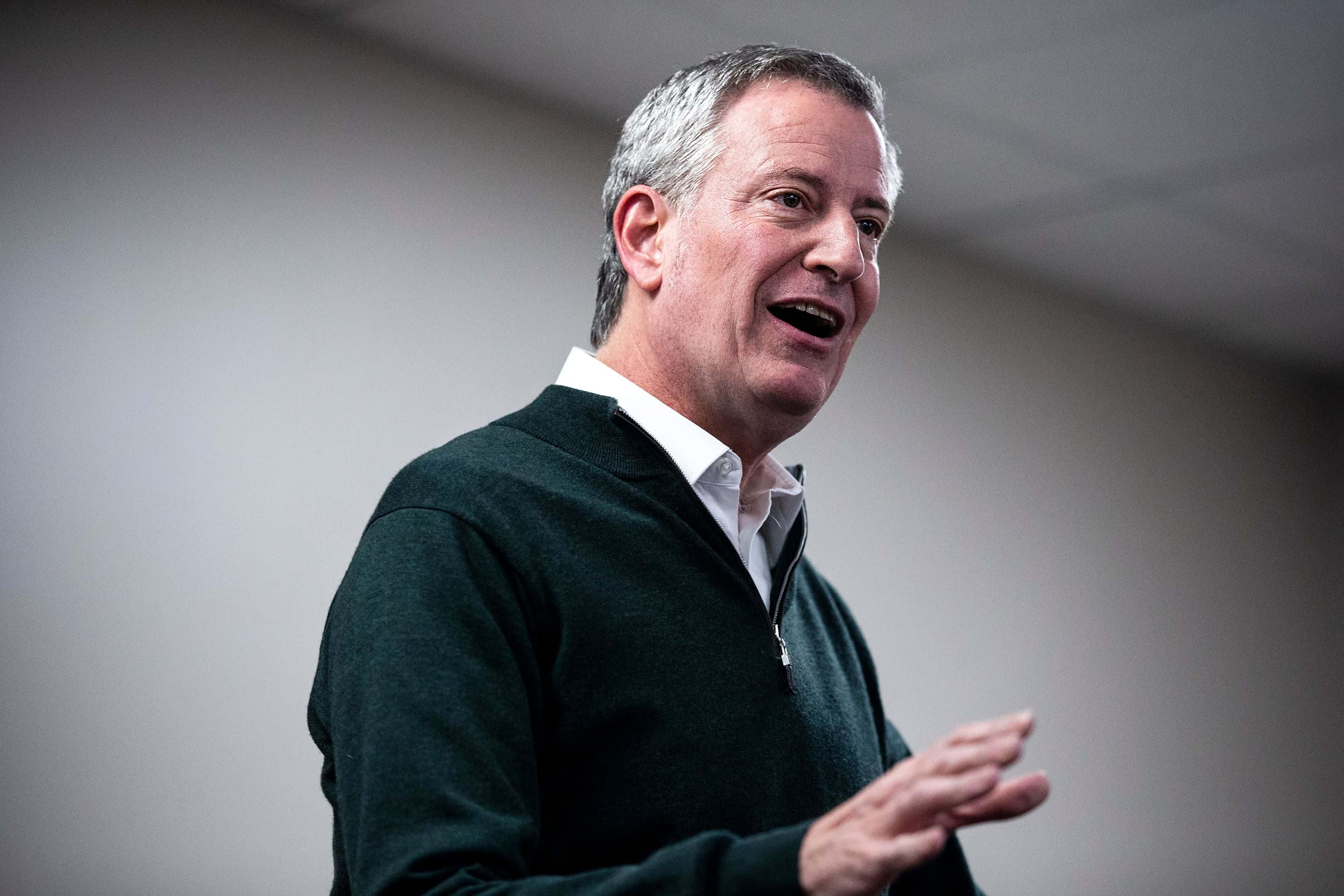 NEW YORK (77 WABC) — As parents prepare to send their children back to school next month, the city is adding another level of precaution from the coronavirus.
Mayor de Blasio said Thursday a nurse will be stationed at every school building.
Through a partnership with the Health + Hospitals, the qualified medical professional will be available every day.
"We are going above and beyond to give our children the education they deserve while putting safety and health first every step of the way," de Blasio said.
Nursing coverage is for all schools with kindergarten through 12th grade.
Health + Hospitals will contract 400 full-time, on-site nurses. The city said the nurses will be place starting on the first day of school.
"Before anything else this fall, we are prioritizing health and safety, and this is an absolutely critical component of providing a safe place for our young people to learn during this pandemic," Schools Chancellor Richard Carranza said.
BREAKING: @NYCSchools is partnering with @NYCHealthSystem to ensure every public school will have a certified nurse when they re-open this fall.

Tune into @NYCMayor's press conference now: https://t.co/3wWQwWls3A

— NYC Mayor's Office (@NYCMayorsOffice) August 13, 2020