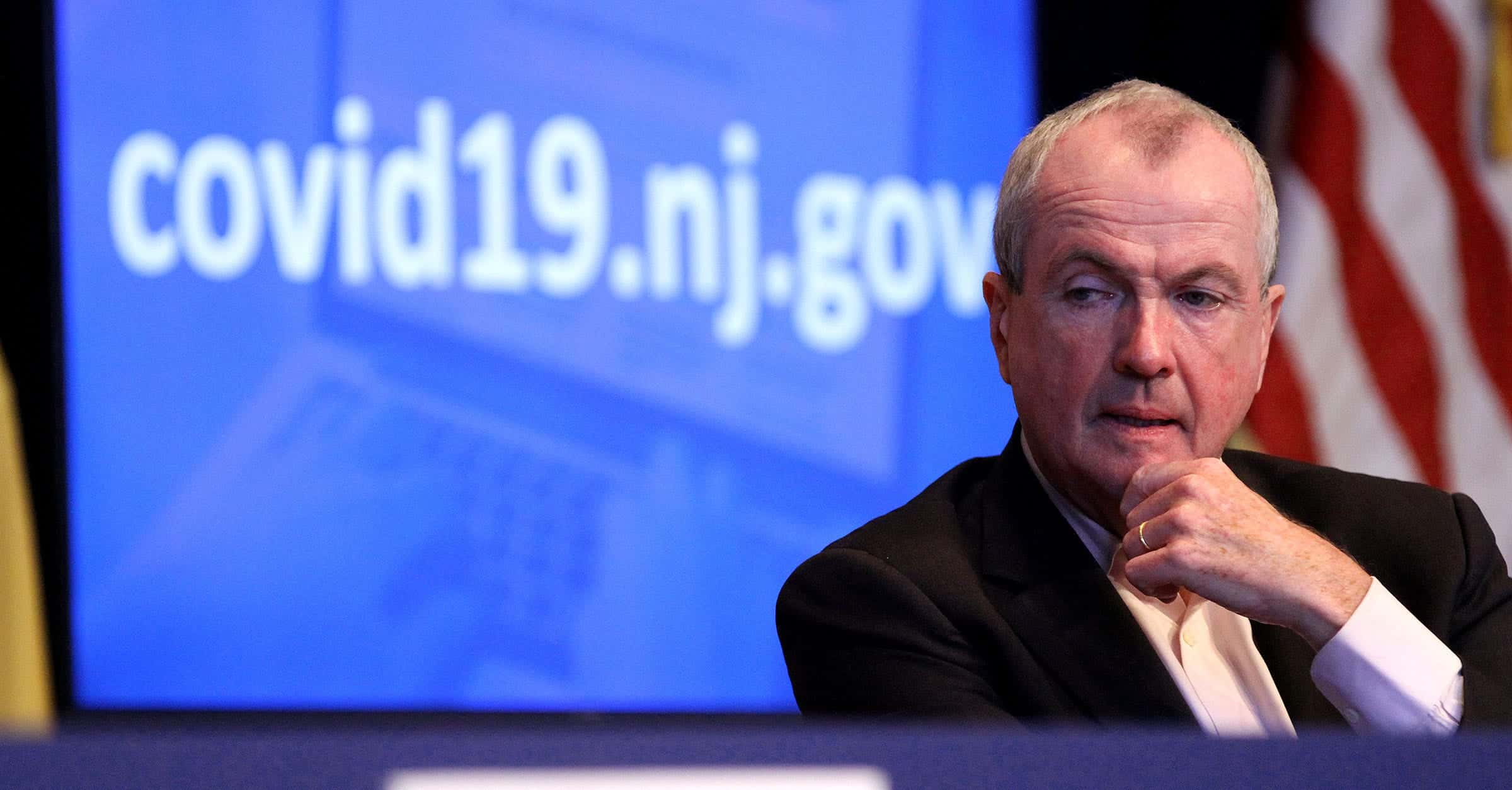 NEW YORK (77 WABC) — Three New Jersey school districts are directly opposing Governor Phil Murphy, who wants all districts to have plans for in-person and remote learning.
A lack of teachers willing to go into the classroom will force students in Bayonne, Elizabeth and Jersey City into full virtual learning, at least to start the season.
For example, in Elizabeth, 375 teachers said they don't feel safe their schools with the spread of the coronavirus still an issue, ABC7 said.
Murphy was expected to announce a plan Wednesday for safely opening schools, including flexibility for districts to operate remotely until it is safe to return to in-person teaching.
Jersey City has walked back on its initial reopening plans & has instead decided to to begin the school year with 100% remote learning, protecting JC families & school staff.@NYGovCuomo @NYCMayor please follow suit. We cannot risk more lives.https://t.co/rAuusVvYsO

— Ingrid Paredes, M.S. (@ingridjoylyn) August 7, 2020