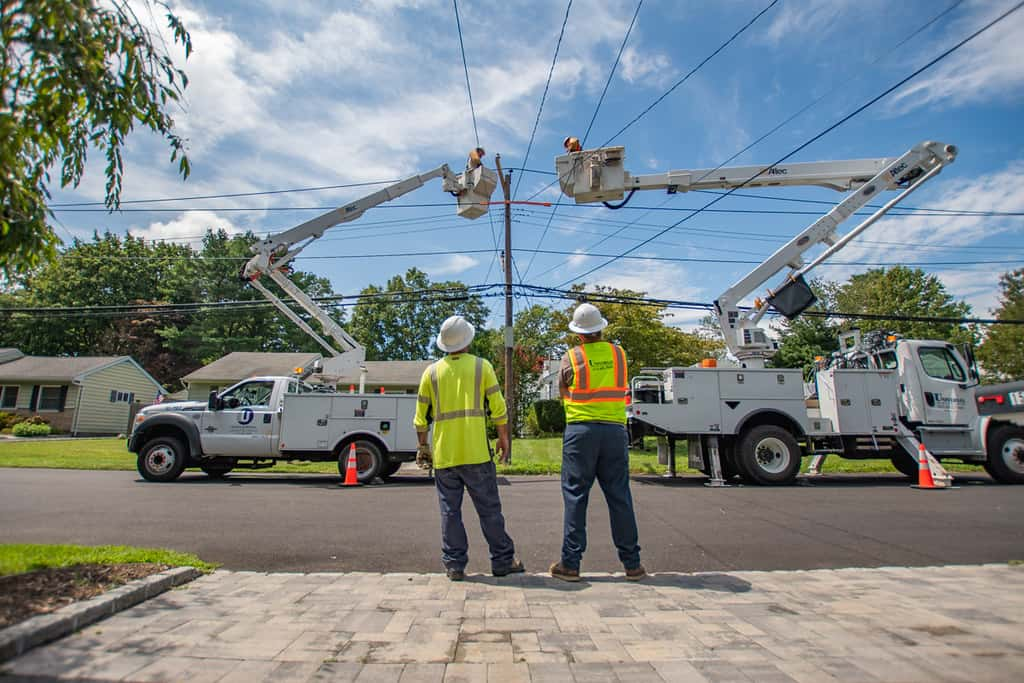 (Photo from Twitter: @PSEGLI)
NEW YORK (77 WABC) — It's a week since Tropical Storm Isaias washed ashore in New York. It's also a week since many people lost power. Despite the outrage from elected officials starting with Governor Cuomo, PSEGLI still has more than 30,000 customers impacted as of 8 a.m. Tuesday, according to their website.
Con Edison is down to 11,000 customers without electricity in the five boroughs and Westchester.
Cuomo said Monday those two utilities had the worst response to the st0rm. He will wait for an investigation from the state to be completed, but threatened to revoke their licenses.