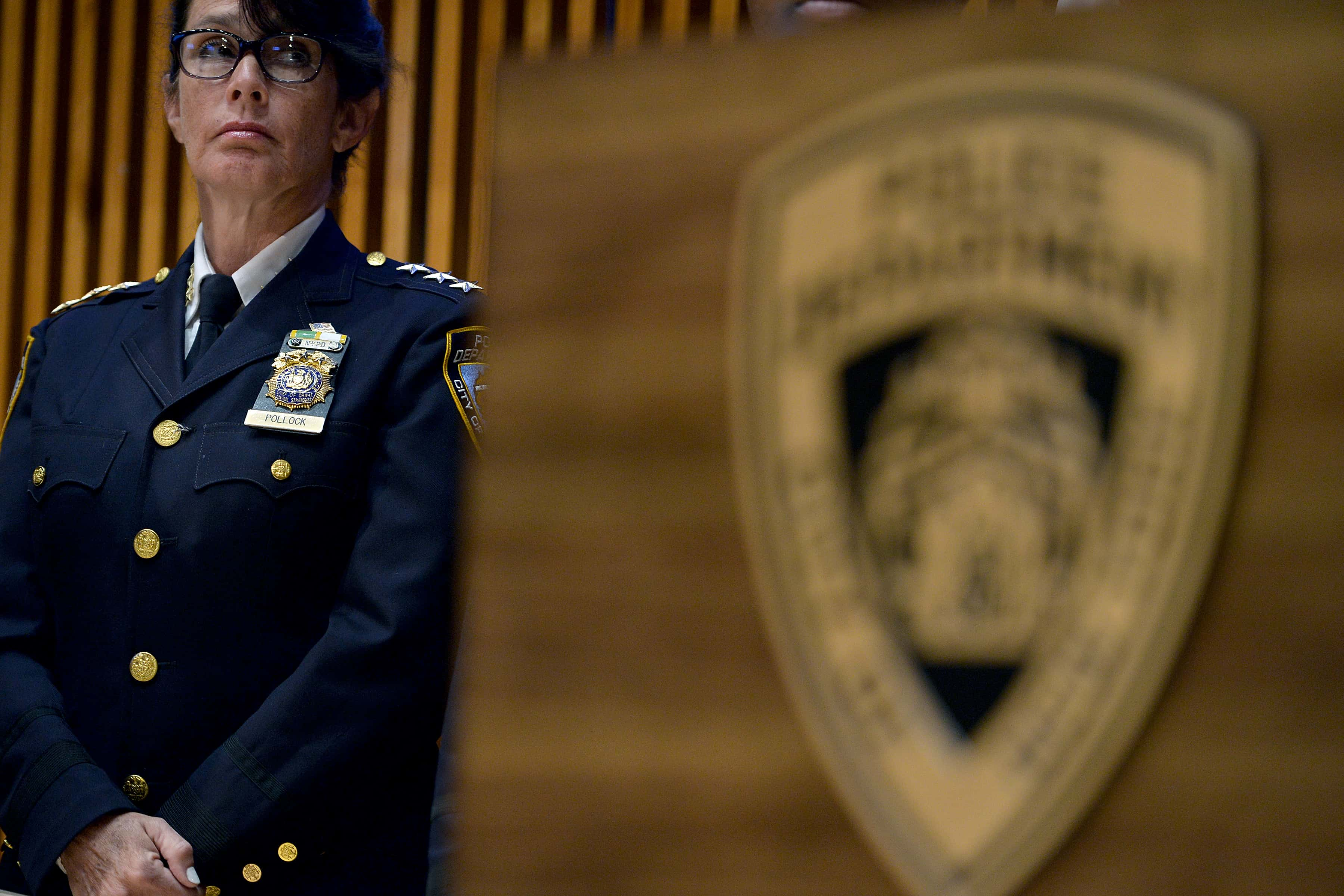 NEW YORK (AP) — One of New York City's highest-ranking female police officials accused the department of denying women the opportunity to advance to senior leadership posts in a federal lawsuit.
Before retiring last week, Chief Lori Pollock was in charge of the department's data-driven, crime-fighting strategy. She had asked to be considered to become the next chief of detectives, a path taken by two of her predecessors, including current commissioner Dermot Shea. Pollock was instead reassigned to a job  she considered a demotion.
Pollock filed a federal gender-discrimination lawsuit Monday accusing Shea and the department of creating a "glass ceiling" that systematically denies women the opportunity to compete for senior leadership positions.