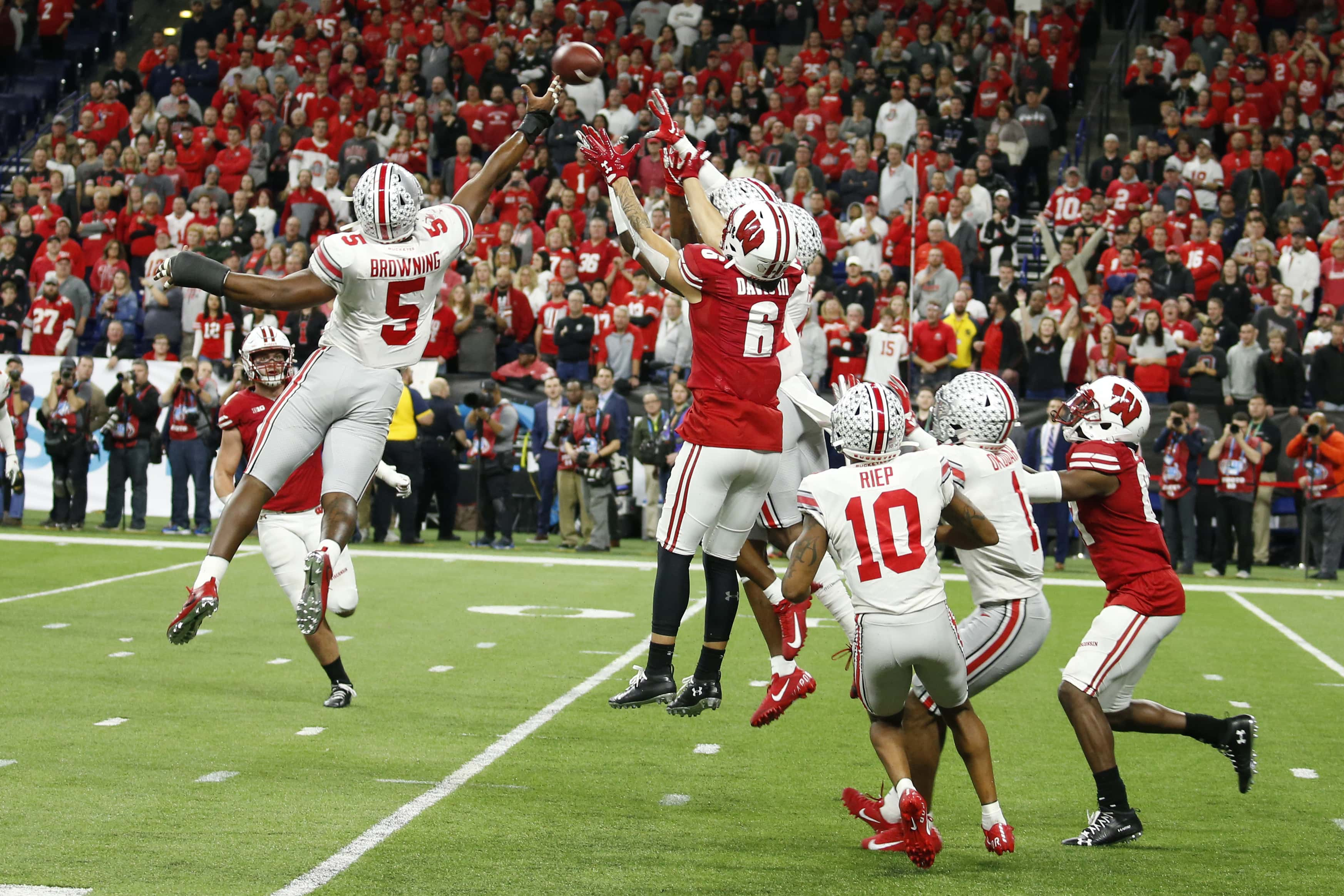 NEW YORK (77 WABC) — The second major college football conference is canceling the fall schedule. The Big Ten is, reportedly, willing to try salvaging a season in the spring.
Yahoo Sports' Pete Thamel tweeted one team in the conference was informed of the plan to scrub the season.
The Big Ten would join the Mid-American Conference in cancelling football and other fall sports.
Officials from the "Power Five" conferences, including the Big Ten, met over the weekend to assess their situations.
It's not clear what the other conferences will do, but the ACC told Thamel, "We're further away from pulling out now than we were a few days ago. I think we're more steady in the boat in sticking with our plan."
Here's Big Ten Commissioner Kevin Warren on the reasoning for the Big Ten decision: "The mental and physical health and welfare of our student-athletes has been at the center of every decision we have made regarding the ability to proceed forward."

— Pete Thamel (@PeteThamel) August 11, 2020
Sources: One team was just informed of this in a team meeting. https://t.co/UctFLP5KF8

— Pete Thamel (@PeteThamel) August 11, 2020