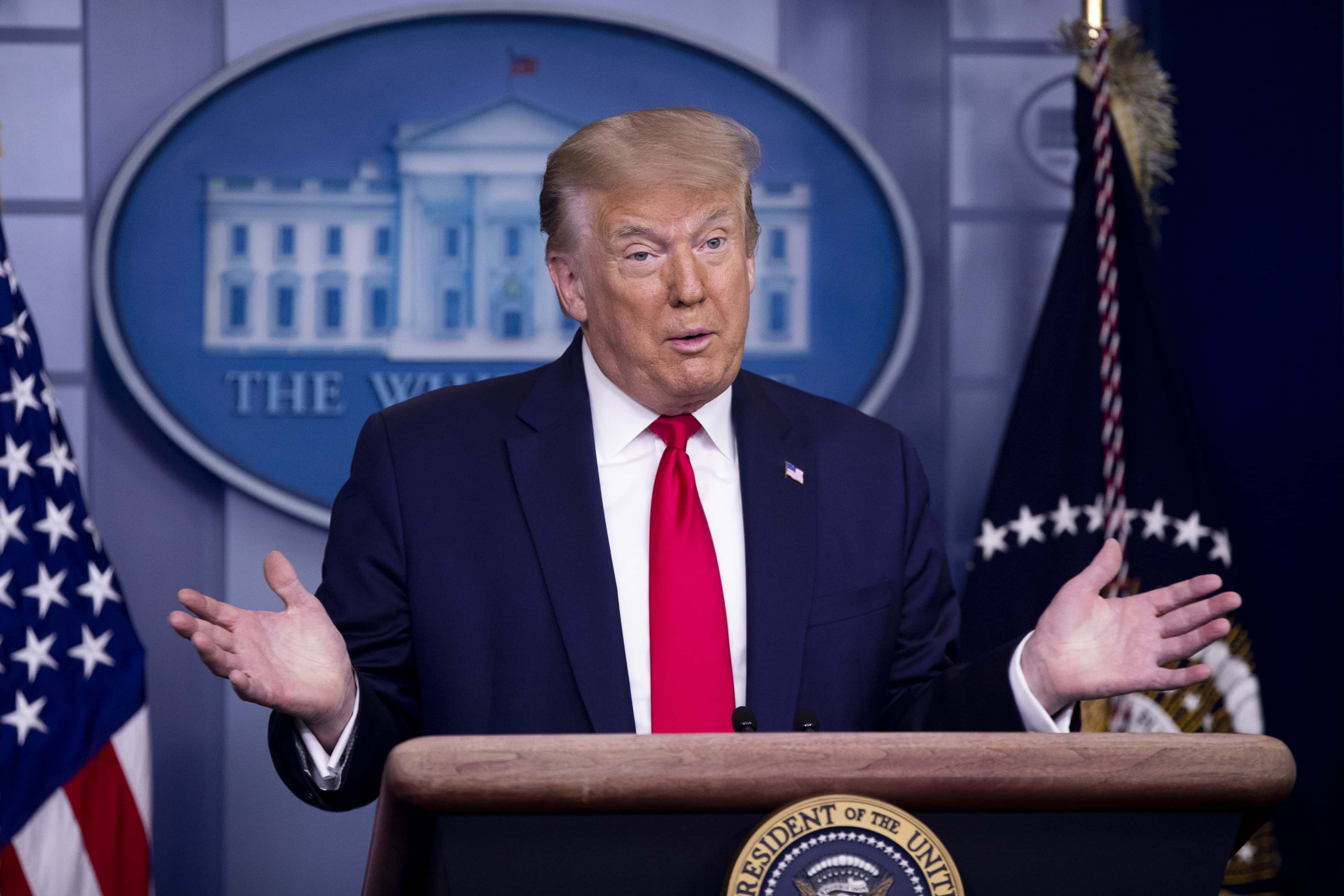 NEW YORK (77 WABC) — President Trump was abruptly evacuated from his daily briefing by Secret Service following a shooting outside the White House.
"There was an actual shooting, and somebody has been taken to the hospital. I don't know the condition of the person," Trump said when he return to the press conference.
The suspect was taken to George Washington University Hospital unconscious with a shot to the chest, NBC News said.
Trump said no one else was injured and he was led to believe the suspect was armed. The shooting was near the White House fence.
Once the president was ushered away, the briefing room was locked down.
Trump did not seem upset by the incident, telling reporters, "Do I seem rattled? The world has been, you look back over the centuries, the world has been a dangerous place, a very dangerous place."
https://twitter.com/Breaking911/status/1292947662963122181?s=20
President Trump was rushed out of the White House briefing room Monday evening and later said the Secret Service had shot someone nearby. https://t.co/RrzvQqqQT4 pic.twitter.com/LdU94gVZZY

— ABC News (@ABC) August 10, 2020