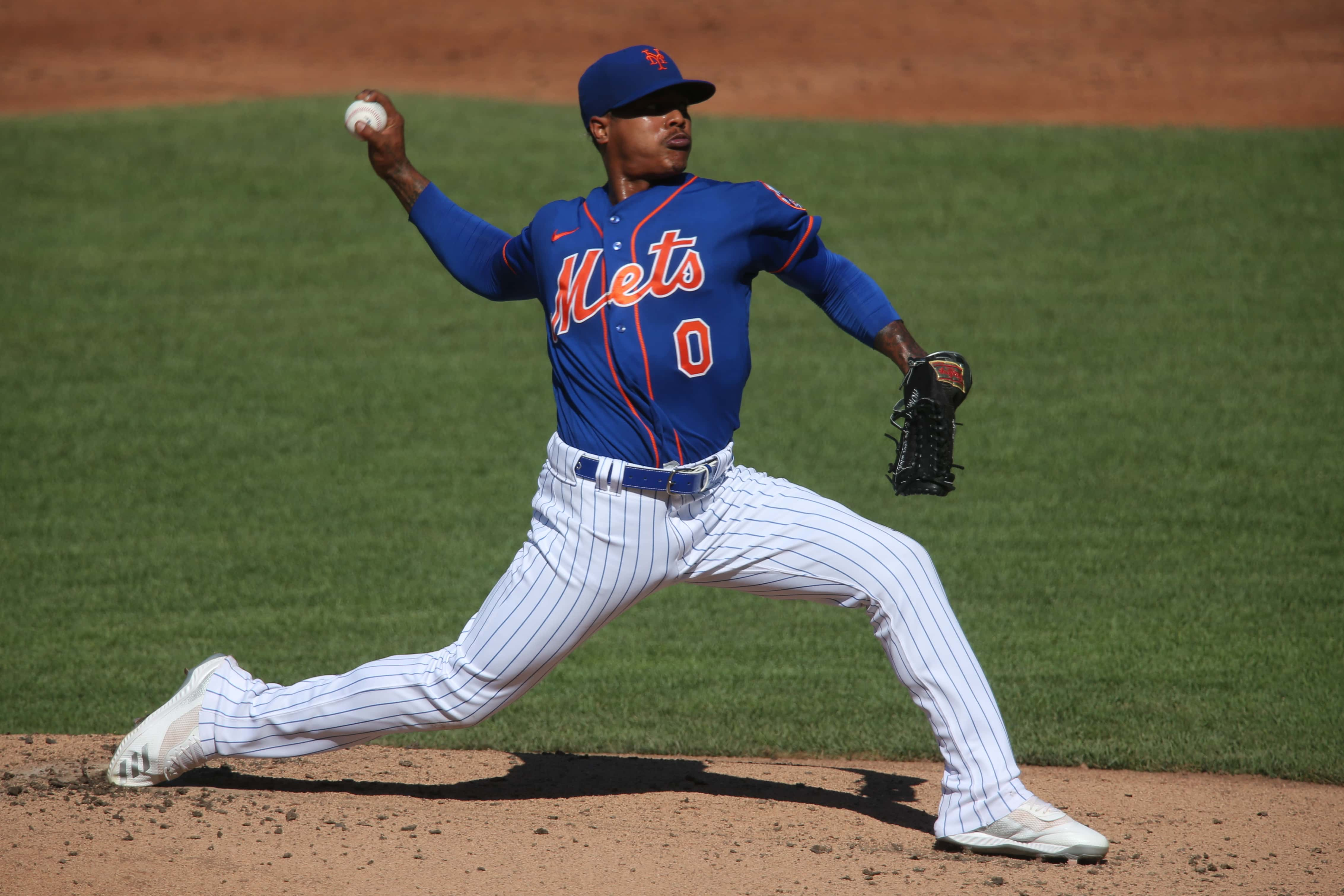 NEW YORK (77 WABC) — Mets righty Marcus Stroman has decided to opt out of the 2020 season. He cited "uncertainties" and "unknowns" with the coronavirus pandemic.
Stroman, who has not pitched this season with a calf injury, said it's a "collective family decision."
He was acquired last July from the Blue Jays, going 4-2 with a 3.77 ERA down the stretch for the Mets, and qualifies for free agency in the winter.
Stroman, 29, joins outfielder Yoenis Cespedes as the only Mets to opt out of the season.
More than 20 MLB players have chosen to skip this season because of COVID-19 concerns.
— Marcus Stroman (@STR0) August 10, 2020