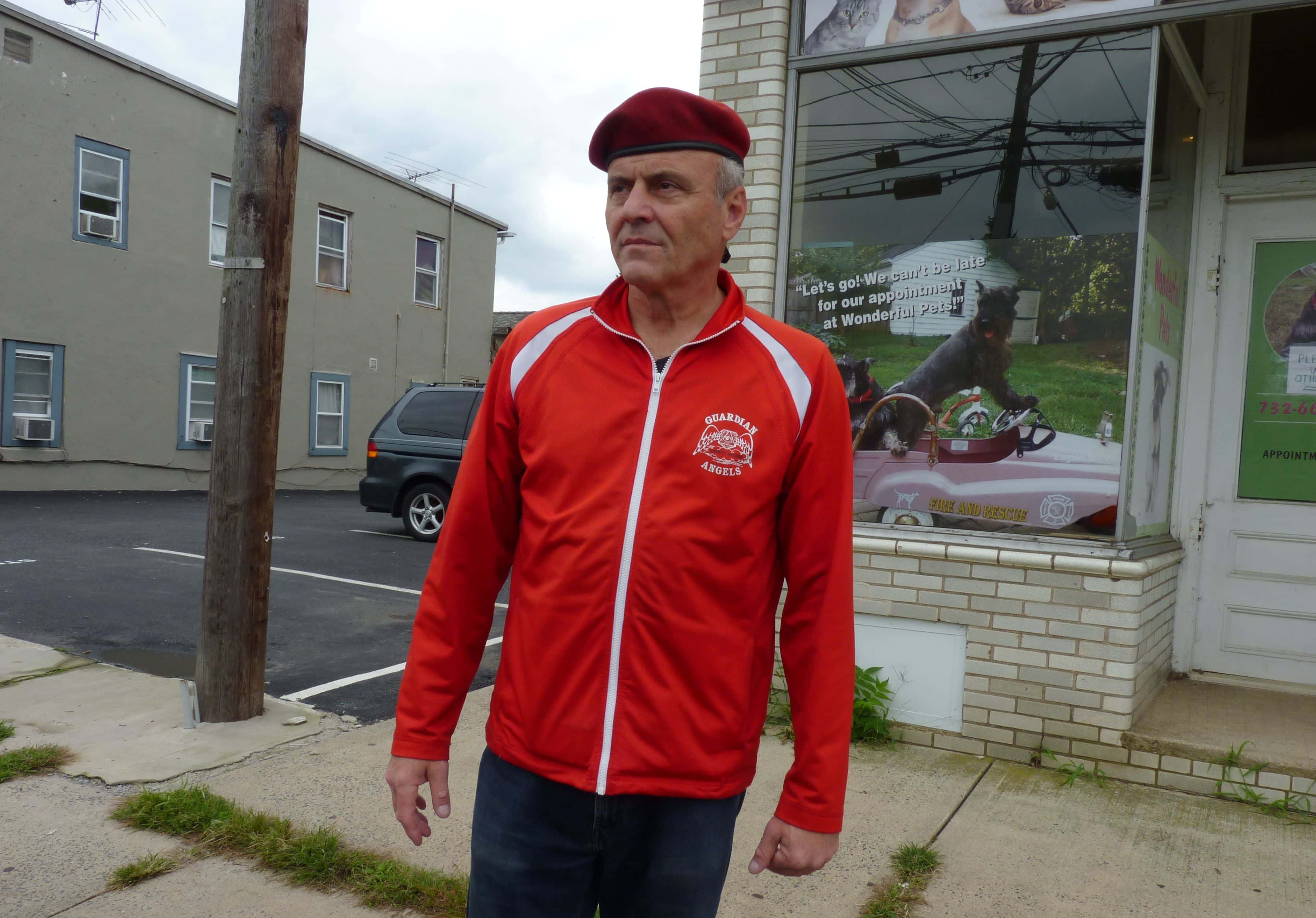 NEW YORK (77 WABC) – Curtis will not let NYPD Commissioner Dermot Shea off the hook for "missing in action" on the West Side.
77 WABC's midday host spoke with the New York Post on Saturday about the issues happening on the city's West Side, and his issues with Shea.
"It is mind boggling what is happening to our city. We are here to fill the void," he told the Post. "The most ironic thing is the police commissioner, Dermot Shea, lives right on West 73rd between Columbus and Amsterdam. He does nothing!"
Curtis says he will take matters into his own hands if the "oblivious" Shea does nothing about the crime taking place.  He plans to assign 60 Guardian Angels to the area in different shifts.
"That's a hell of a lot more than the NYPD has assigned here," he said critically.
Curtis also called out the Upper West Side's hotel owners and other city council members, including Councilwoman Helen Rosenthal for her not objecting to three new homeless shelters in the area.
Curtis warns that if the city's neighborhoods aren't patrolled or organized that people will eventually abandon New York City.  He at least wants to do his part to prevent that from happening.