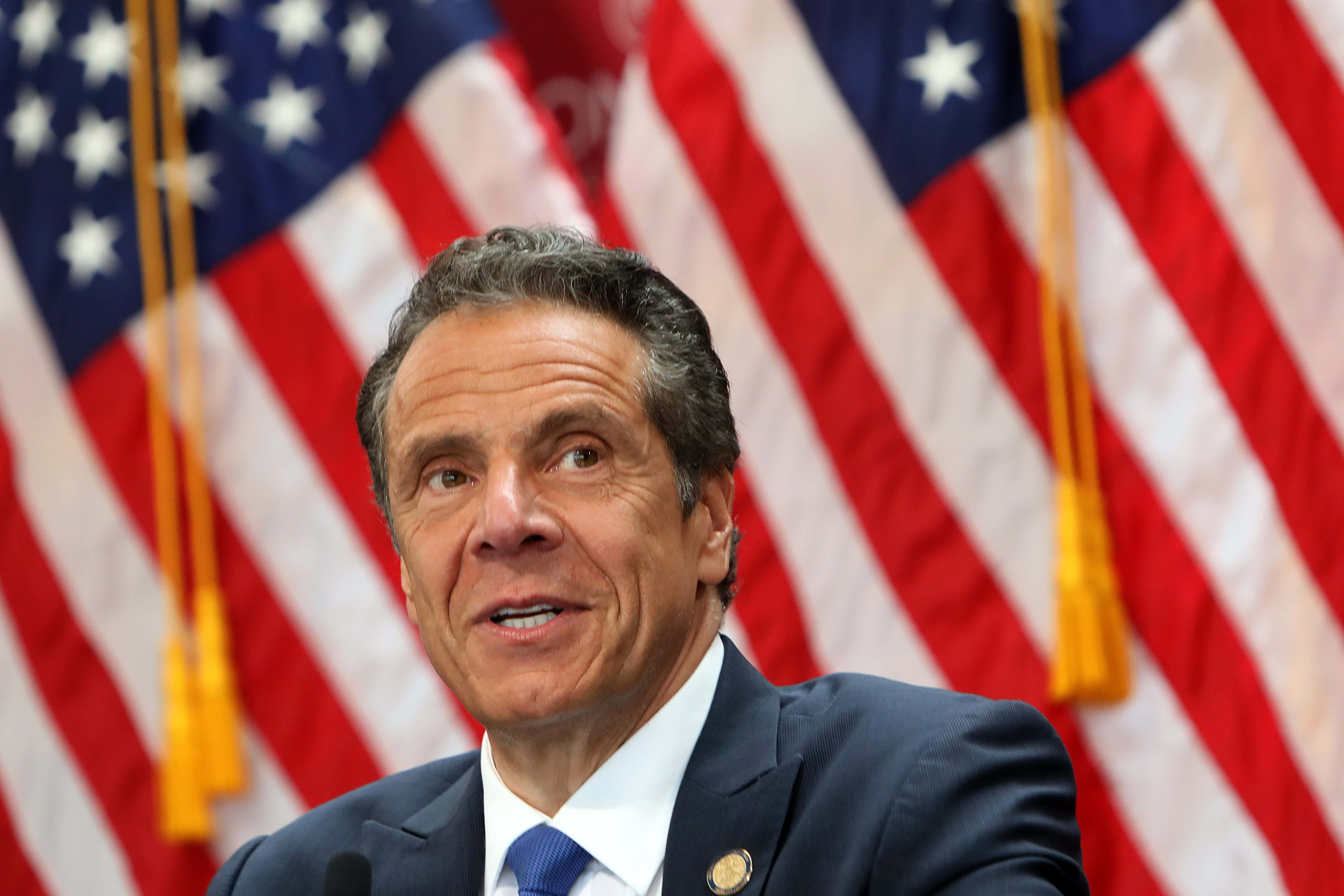 NEW YORK (77 WABC) — The state hit another milestone in its combatting the coronavirus.
Governor Cuomo said Sunday the latest daily COVID-19 positivity rate was an all-time low of .78%.
More good news, as the data shows hospitalizations dropped by 25 and the governor pointed out that the number of ICU patients are at the lowest point of the pandemic.
However, there were 26 bars and restaurants cited for social distancing violations last night. The majority of the establishments — 16– are in Queens.
Regarding, the executive orders by President Trump yesterday, Cuomo suggested it was a negotiation ploy.
He added that "executive orders can't replace legislative actions. "States can't pay 25% of unemployment costs," he tweeted. "It's simply impossible."
Executive Orders can't replace legislative actions.

States can't pay 25% of unemployment costs.

It's simply impossible.

— Andrew Cuomo (@NYGovCuomo) August 9, 2020