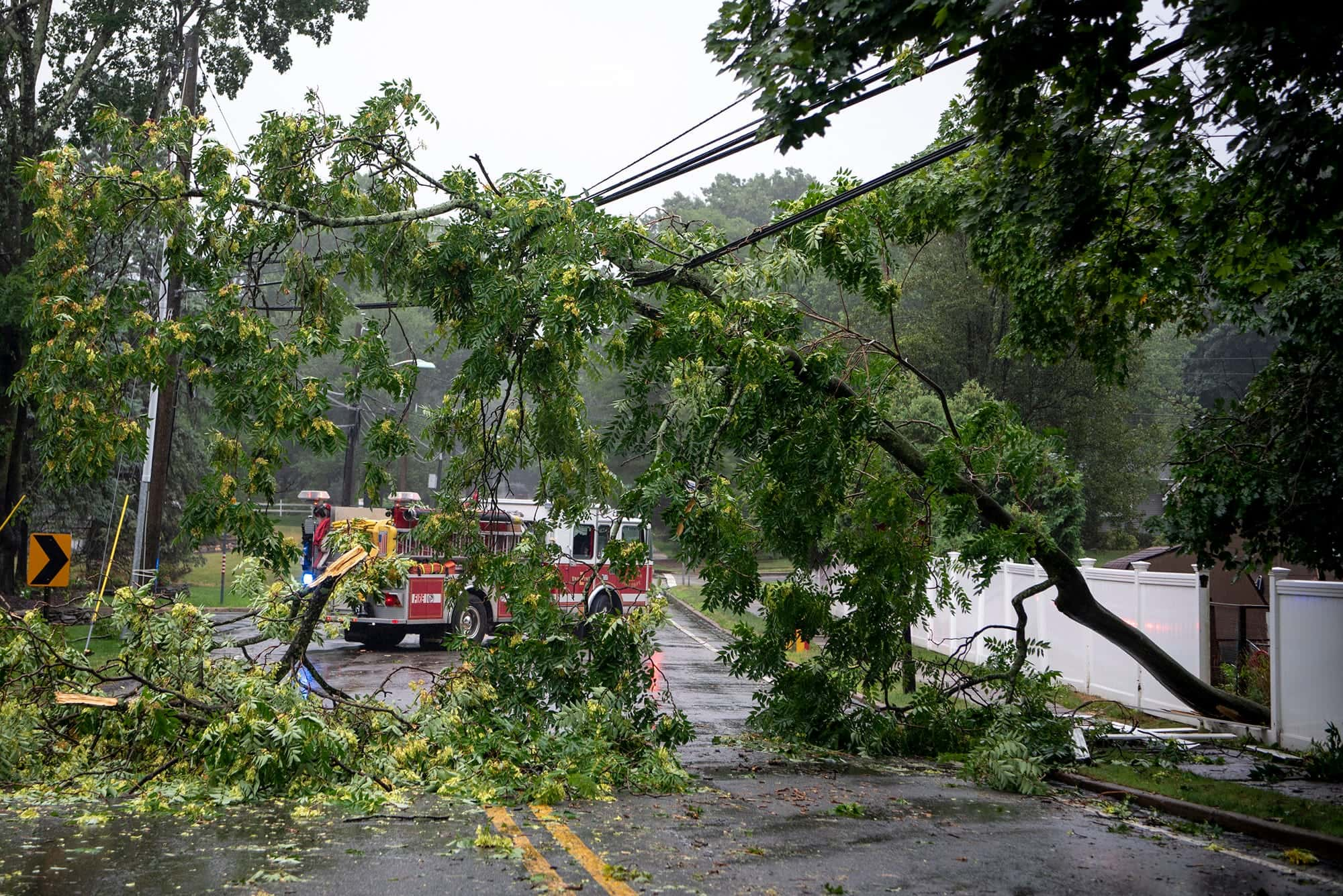 NEW YORK (77 WABC) — It's more than 48 hours since Tropical Storm Isaias brought strong winds to the area.
It also brought widespread blackouts, especially on Long Island.
PSEG Long Island President and Chief Operating Officer  Daniel Eichhorn said late Thursday afternoon that 120,000 customers are still without power.
At the height of the storm, he said 420,000 customers were impacted. Part of the problem, Eichhorn pointed out, is that  streets in Nassau and Suffolk counties have been littered with 3,000 trees or major limbs.
The utility company is working 24 hours a day to complete the restoration.
However, he understands that progress "doesn't mean that much" for people still without lights. "I ask for your patience," he said.
PSEGLI will use any "additional resources from out-of-state" to expediate the situation.
Eichhorn said they are giving priority to customers with pressing medical needs.
Not only have thousands been left in the dark, they've been struggling to get answers from PSEGLI customer service.
Eichhorn admits one reason for that is the backlog of callers wanting a live operator. He said they are fielding up to 6,000 calls per hour.
As for the state investigation into the response from all utilities, "We will cooperate with them," Eichhorn said.
But he said the priority is getting the power back, then examine "how can we do better?"