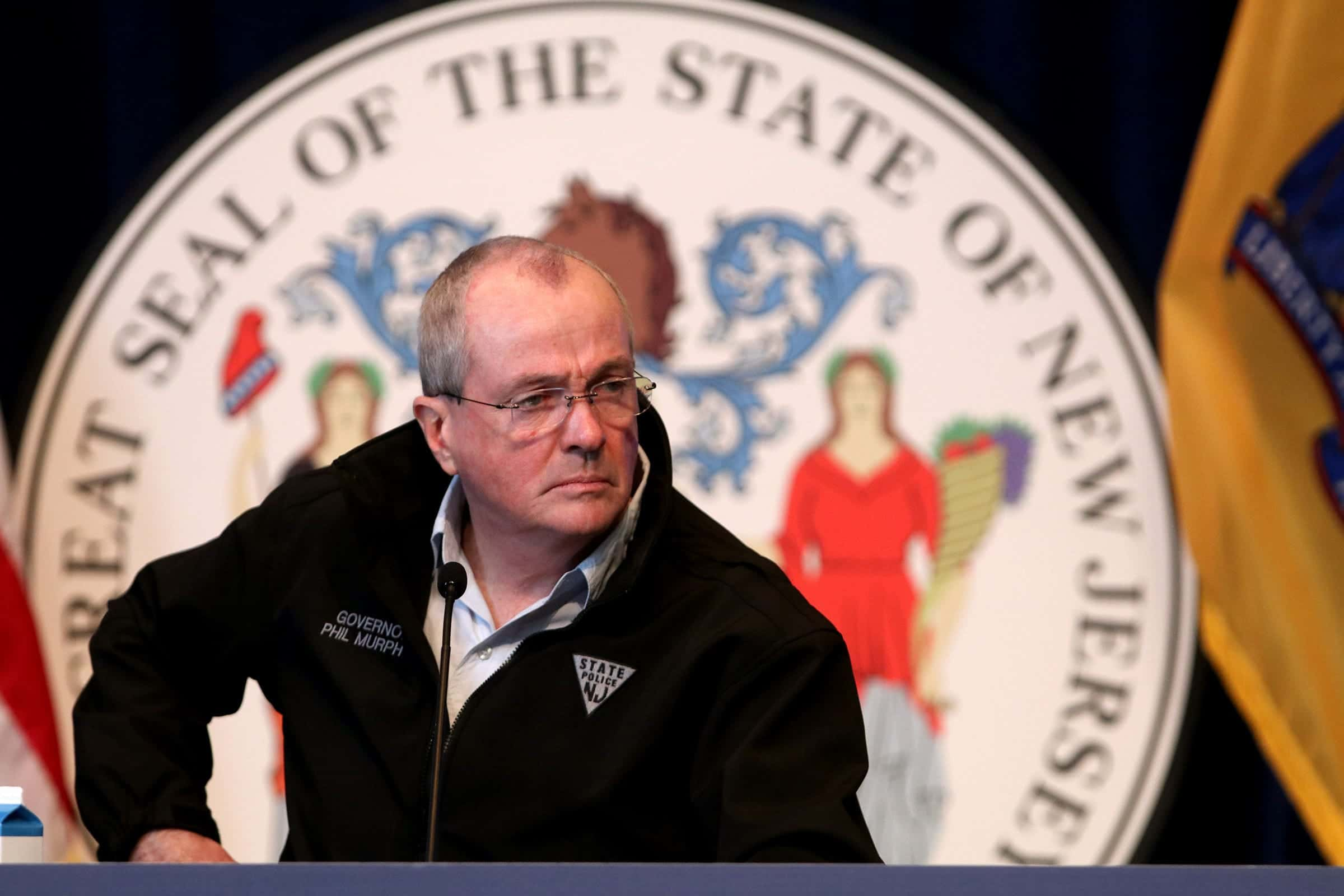 TRENTON, N.J. (AP) — Governor Phil Murphy says New Jersey's coronavirus caseload and the rate of transmission have climbed higher and are "setting off alarms."
☑️Spot positivity rate for tests from July 27th is 2.15%
☑️Rate of transmission has increased to 1.35

These numbers are setting off alarms. The only way to silence these alarms is by taking this seriously.

Wear a mask. Stop hosting house parties. Now. pic.twitter.com/xG1pWvL7dy

— Governor Phil Murphy (@GovMurphy) July 31, 2020
Murphy said there were 699 new positive cases reported, up from 261 on Thursday. The rate of transmission, which indicates the number of people an infected person passes the virus to, climbed to 1.35 from 1.14.
Murphy didn't announce any rollback to the second of three stages of reopening, but he said the administration wouldn't "sit and take it much longer."
The total number of positive cases stands at nearly 182,000. There were 10 new deaths reported overnight, putting the death toll at 13,944.