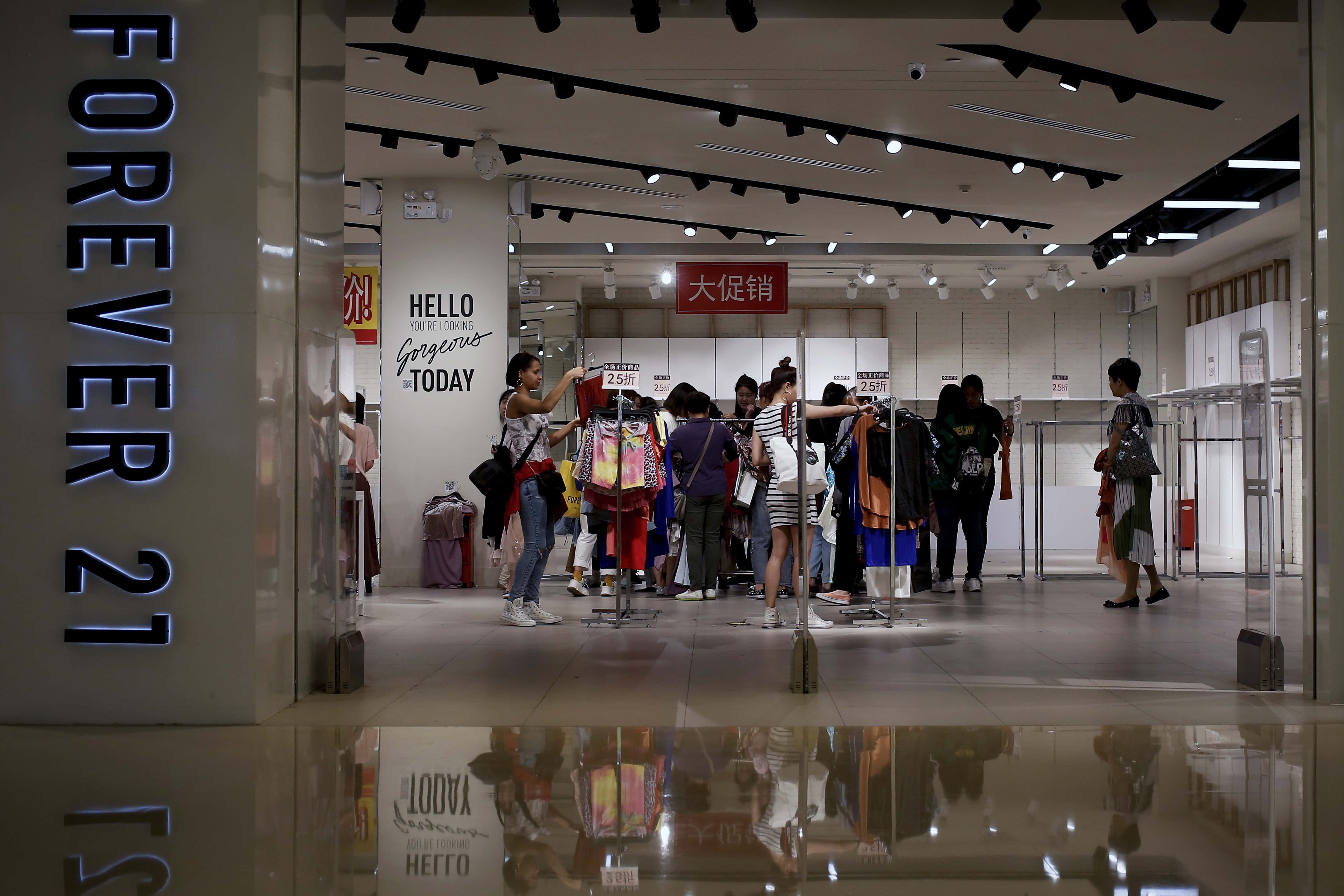 NEW YORK (77 WABC) — It was worst time for economic activity in U.S. history, a stark reminder what the coronavirus pandemic can do.
The gross domestic product in the second quarter– April to June– plummeted nearly 33%, according to the Commerce Department report.
As bad as that figure is, economists actually were expecting a drop closer to 35%, CNBC.com reported.
The previous record low was in mid-1921.
Prices for domestic purchases, a key indicator for inflation, dropped 1.5% in the period. It had a 1.4% increased in the first quarter.
Clearly, this impacted investors on Wall Street, as stocks started Thursday's session on a free fall. The Dow dropped more than 350 points just after the opening bell.