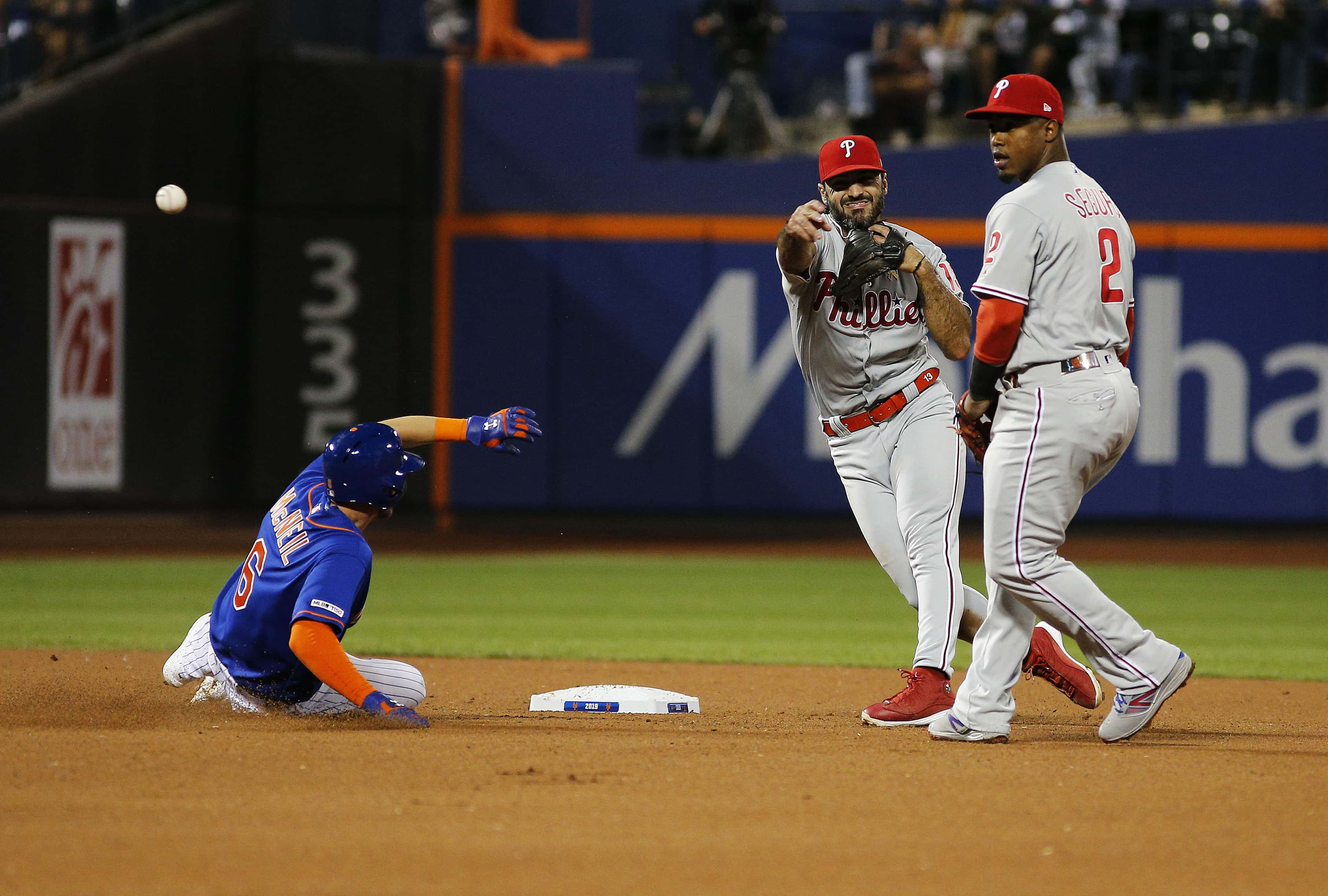 NEW YORK (77 WABC) — The Phillies have halted all activities, including a weekend series with the Blue Jays. A coach and home clubhouse member tested positive for the coronavirus.
The Phillies have not played since Sunday after a series with the Marlins, who have had more than a dozen players test positive for COVID-19.
A Saturday doubleheader and Sunday's game in Philadelphia are the latest taken off the schedule.
They are expected to resume Monday with a home and home series against the Yankees.
The Marlins outbreak continues to grow with 19 players or staffers now infected.
Marlins had one more positive test, giving them 17 of 30 players @Ken_Rosenthal 1st

— Jon Heyman (@JonHeyman) July 30, 2020
The least surprising possible outcome of MLB's decision to fly some 1,500 people around the country, from one COVID hotspot to another, buttressed by a hope and a prayer and instructions not to spit, to play baseball: They have to stop playing baseball.https://t.co/OT76hkXiJg

— Stephanie Apstein (@stephapstein) July 27, 2020