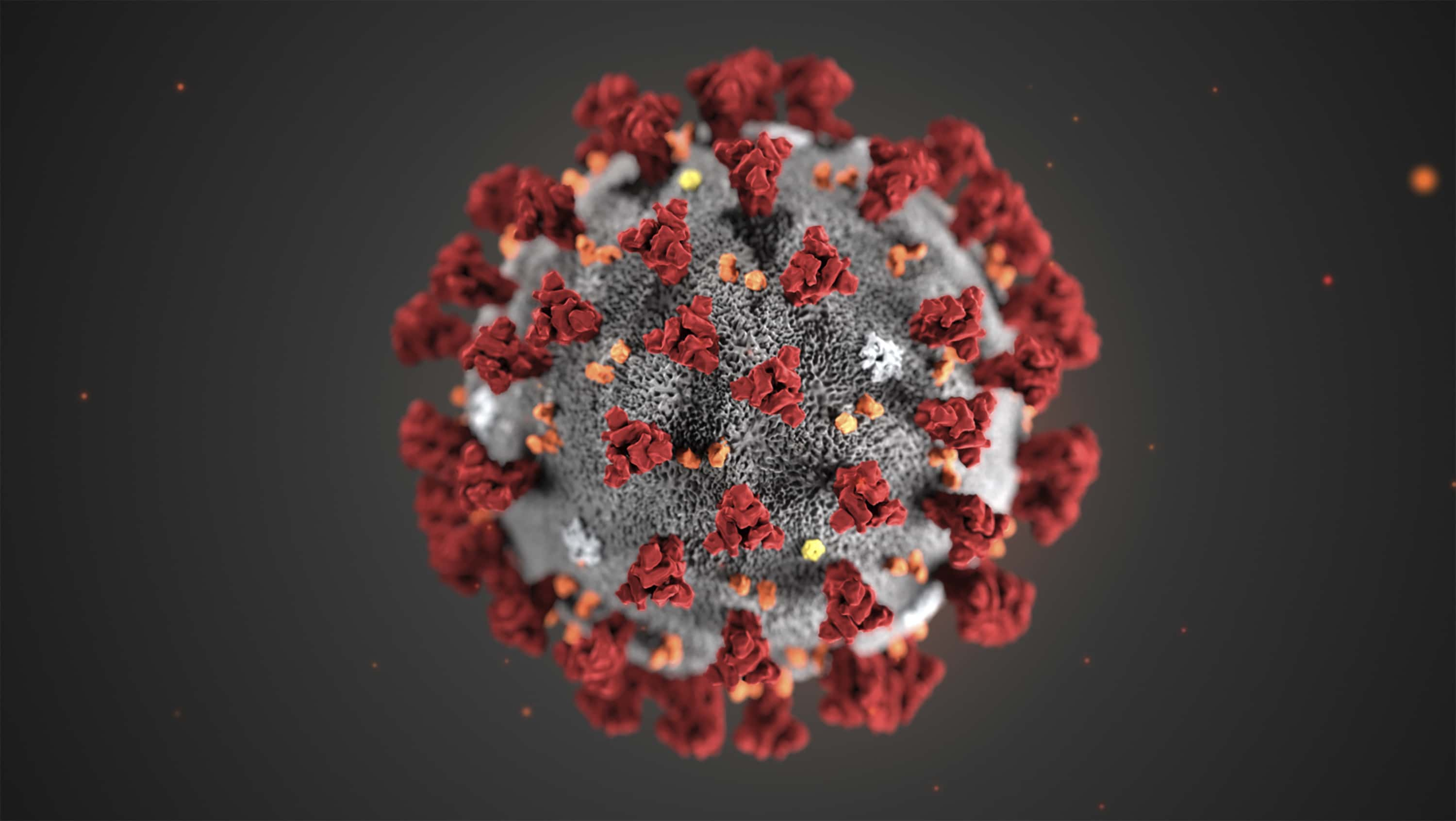 NEW YORK (77 WABC) — A family pet on Staten Island is the first dog to test positive for COVID-19 in the U.S. The canine later died from the virus.
The 7-year-old German Shepherd named Buddy started having breathing problems in mid-April. Six weeks Buddy made dubious history and died July 11.
The Mahoney family told the details to National Geographic. The publication had independent veterinarians check the dog's medical records and determined he had a lymphoma, which the family learned as the diagnosis on the day of his death.
For pets, they are rarely afflicted with the coronavirus, but it's usually contracted from their owner.
As with this case, Robert Mahoney tested positive and for three weeks dealt with symptoms—weak, a scratchy throat and lost his sense of taste– a specific symptom that is usually linked directly to COVID-19.
During that time, Buddy began to have mucus from his nose and experienced panting.
But getting the dog checked out at the height of the pandemic was difficult. Their regular vet wasn't seeing patients. Another vet refused to see him because of COVID in the family and prescribed antibiotics over the phone. A week later, the dog was permitted with the 13-year-old daughter who tested negative.
Throughout the ordeal, despite the dog getting worse, doctors weren't thinking coronavirus, because it was so unique in pets.
"We had zero knowledge or experience with the scientific basis of COVID in dogs," Robert Cohen, veterinarian at the Bay Street Animal Clinic, said. "Even with all the experts on one call, there was a lot of silence on the phone. I don't think anybody knew. I really don't think anybody knew at that point."