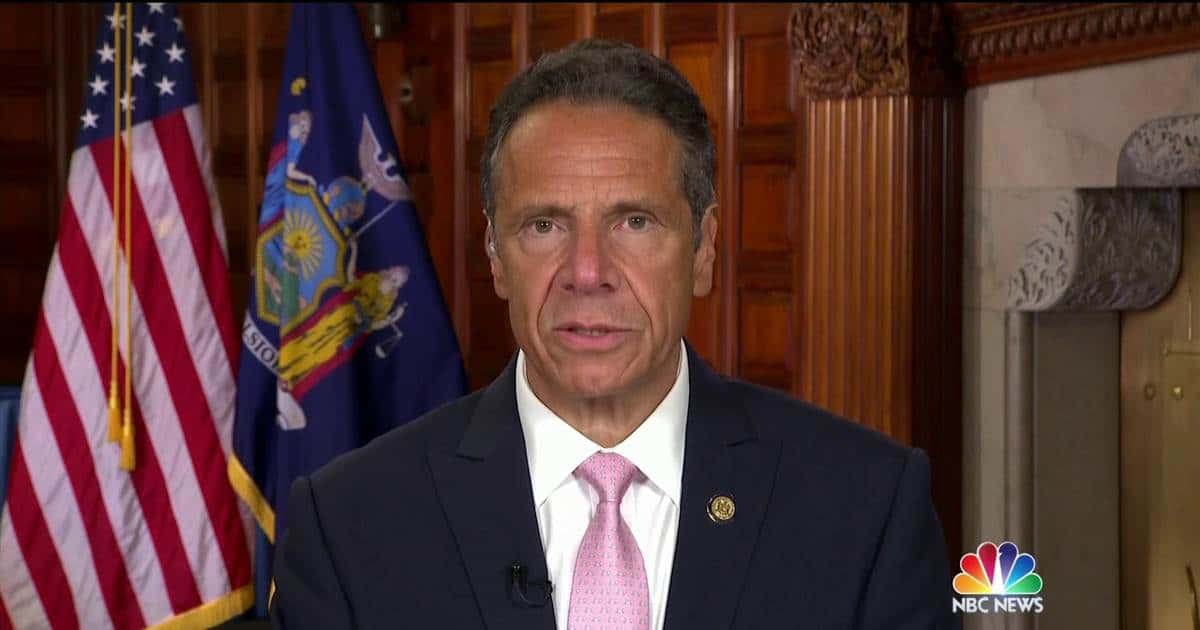 NEW YORK (77 WABC) — Governor Cuomo, in reaction, to President Trump's tweet suggesting a delay in the election due to "fraudulent" mail-in voting, said, "The things I tend to pay attention to are the things that he legal jurisdiction to do," Cuomo said.
"He has no authority to change the election date. That would require an act of Congress and I don't believe there's any desire to do that whatsoever."
On the coronavirus front, he said more than 73,500 coronavirus tests were performed yesterday and Cuomo said 1.06% were positive.
All major indicators decreased, including hospitalizations below 600, for the lowest since March 17. ICU and intubated patients also are at pandemic lows.
There were 41 more establishments that received violations for lack of compliance, including 20 bars/restaurants in Manhattan.
Cuomo is disbursing $30 million to counties across the state to help expand the contact tracing effort and begin prepare for flu vaccines at the same time as covid testing.
An uptick of cases in New Jersey, but not a state that can be logistically part of quarantine.
Cuomo said, "They don't fly into New York. You'd have to blockage roads."
But he's hopeful "we can get that number down," Cuomo said.
Per @NYGovCuomo, the latest positive testing rate for #coronavirus was 1%. 13 people lost their lives to the virus in last 24 hours. 586 people remain hospitalized statewide.

— Zack Fink (@ZackFinkNews) July 30, 2020