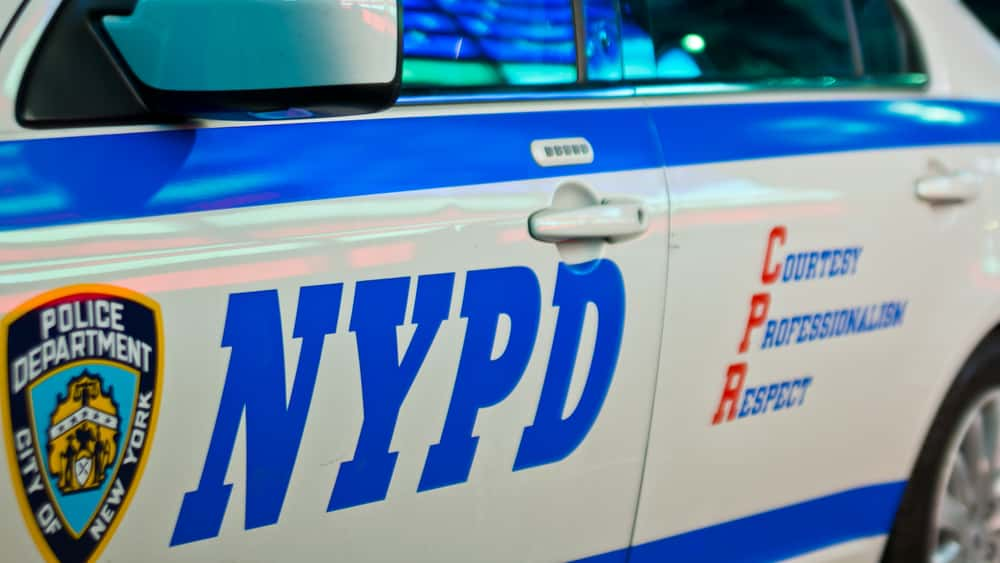 NEW YORK (77 WABC) — An NYPD patrol car was set on fire early Wednesday.
The 2013 Ford Fusion was parked at Columbus Ave. and West 83rd Street. A broken driver's side window was discovered the Daily News said. Papers were tossed inside and lit just before 4 a.m.
The NYPD is cautioning officers throughout the city in an internal memo with steps to avoid police vehicles getting damaged.
There have been at least 300 NYPD police cars vandalized in the two months since the George Floyd killing In Minneapolis.