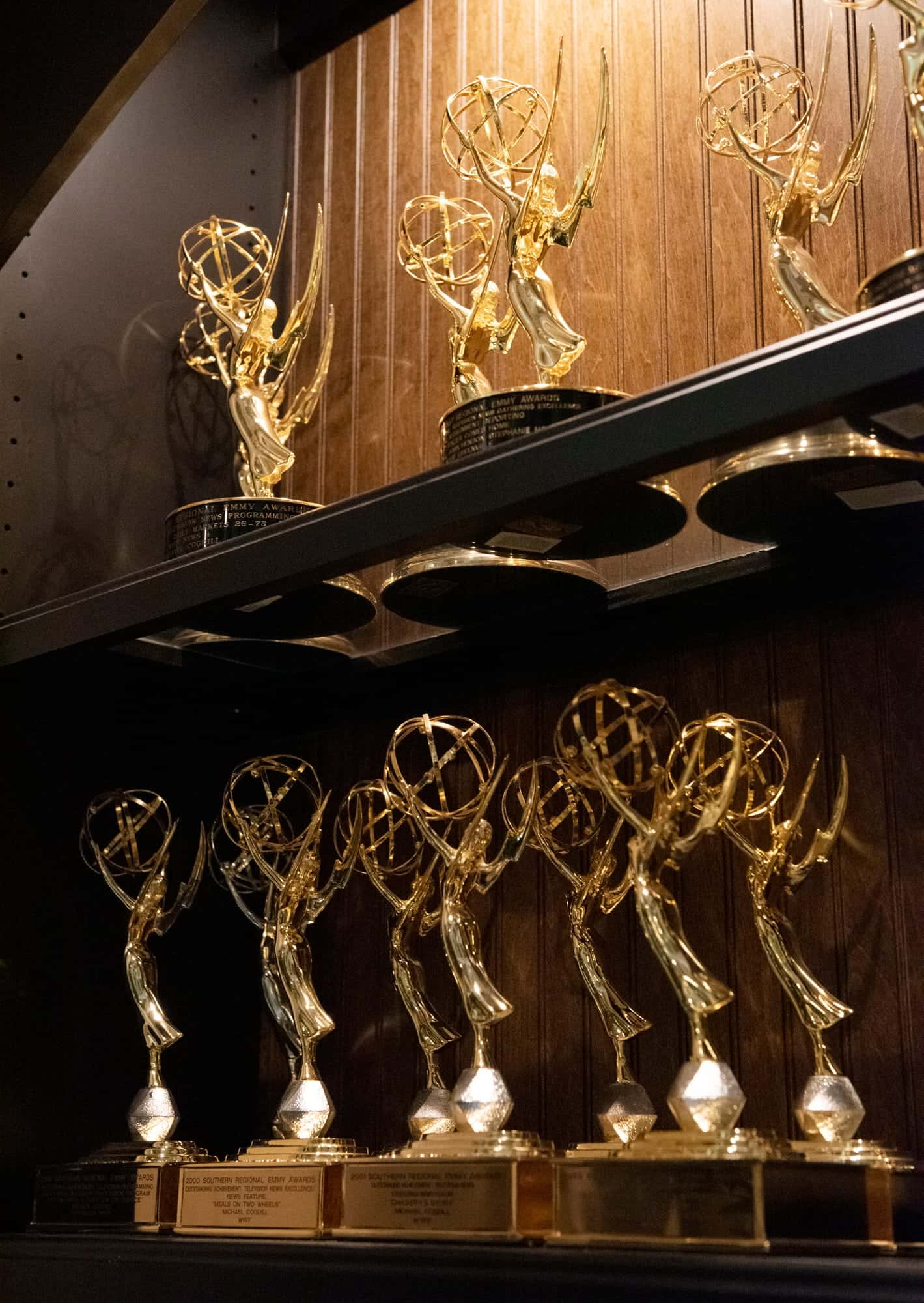 LOS ANGELES (AP/77 WABC) — HBO's limited series "Watchmen" leads all Emmy nominees with 26 and gives the awards show an added dose of relevance. The series, which captured America's unease as it faces racial clashes amid a pandemic, was nominated as best limited series and received bids for cast members including Regina King and Jeremy Irons.
A high-energy Leslie Jones helped read the nominees, which included 20 for the Amazon comedy "The Marvelous Mrs. Maisel" for the second spot. Netflix's "Ozark" came in third with 18 nominations. The streaming service lead all networks with a record 160 nominations.
The September 20 ceremony will air on ABC with Jimmy Kimmel as host and will be the first major entertainment awards to cope with limitations forced by the pandemic.
Watch the announcement of Nominations for the 72nd Emmy Awards! https://t.co/KzpXUHSwn0

— Television Academy (@TelevisionAcad) July 28, 2020
Congratulations @KillingEve 8 Emmy Nominations! Darling Jodie & Fiona! Casting, Production Design, Music Supervision, Costumes the whole damn Show!! Amazing KE S3 team thank you! pic.twitter.com/Rbnjoa9tGX

— Sandra Oh (@IamSandraOh) July 28, 2020
Emmys voters got it right on 'Watchmen.' But where's the love for 'Better Call Saul'? TV critic Alan Sepinwall on the 2020 nominations https://t.co/xImWRRWA2z pic.twitter.com/fHfGZo5scK

— Rolling Stone (@RollingStone) July 28, 2020