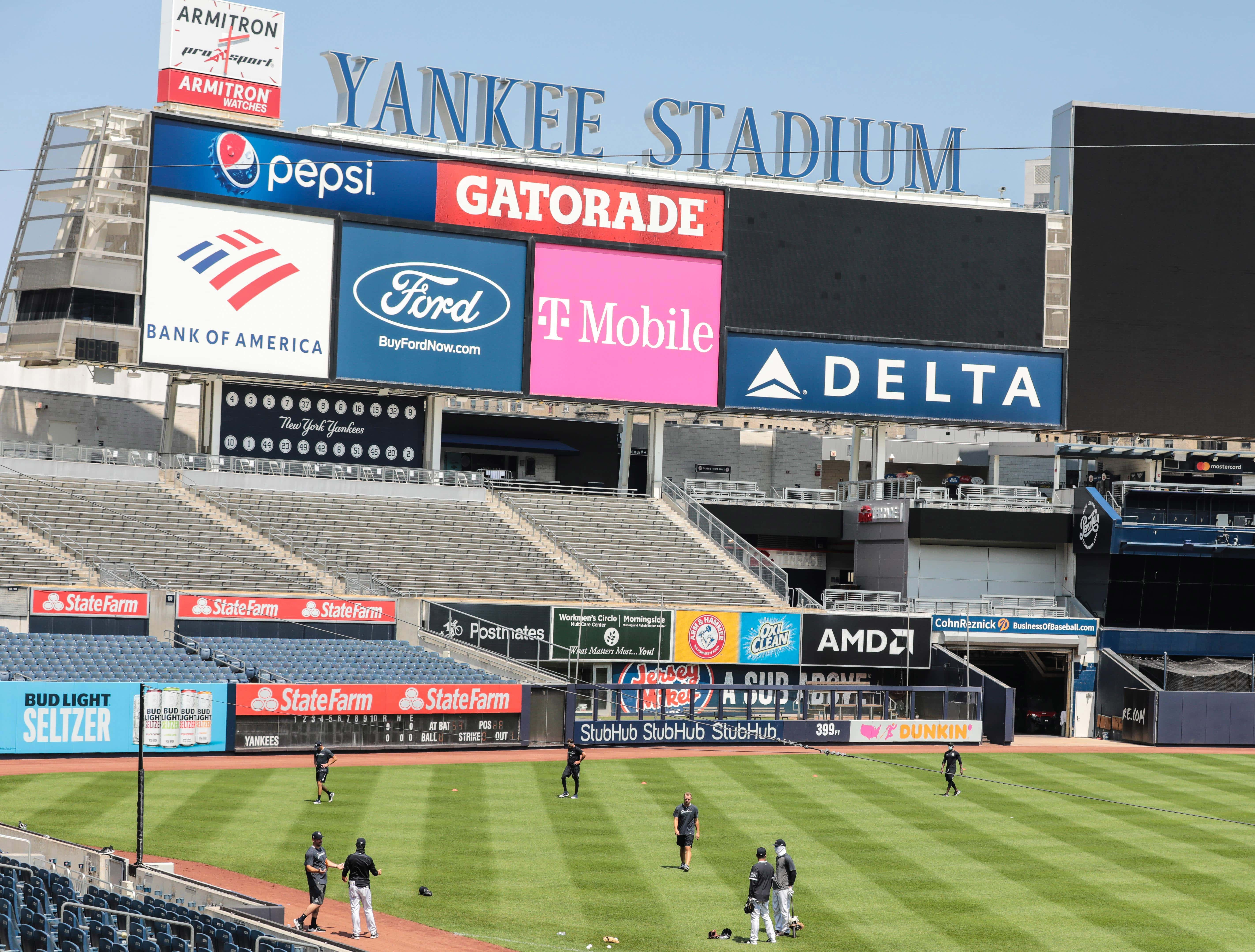 NEW YORK (77 WABC) — The Miami Marlins will not play until Monday. Major League Baseball has postponed their games for the remainder of the week. The team has 17 players or coaches who've tested positive for the coronavirus in recent days.
"Given the current circumstances, MLB believes that it is most prudent to allow the Marlins time to focus on providing care for their players and planning their baseball operations for a resumption early next week," MLB said in a statement.
It caused a train reaction with other teams, including the Yankees, who had both ends of a home and home series with Philadelphia postponed. Instead, the Yankees will head to Baltimore for games against the Orioles Wednesday and Thursday.
The league will announce additional rescheduling plans later this week.
Since Friday, MLB said, other than the Marlins, no teams have had positive COVID-19 results.
"The realities of the virus still loom large, and we must operate with that in mind every day," MLB said.