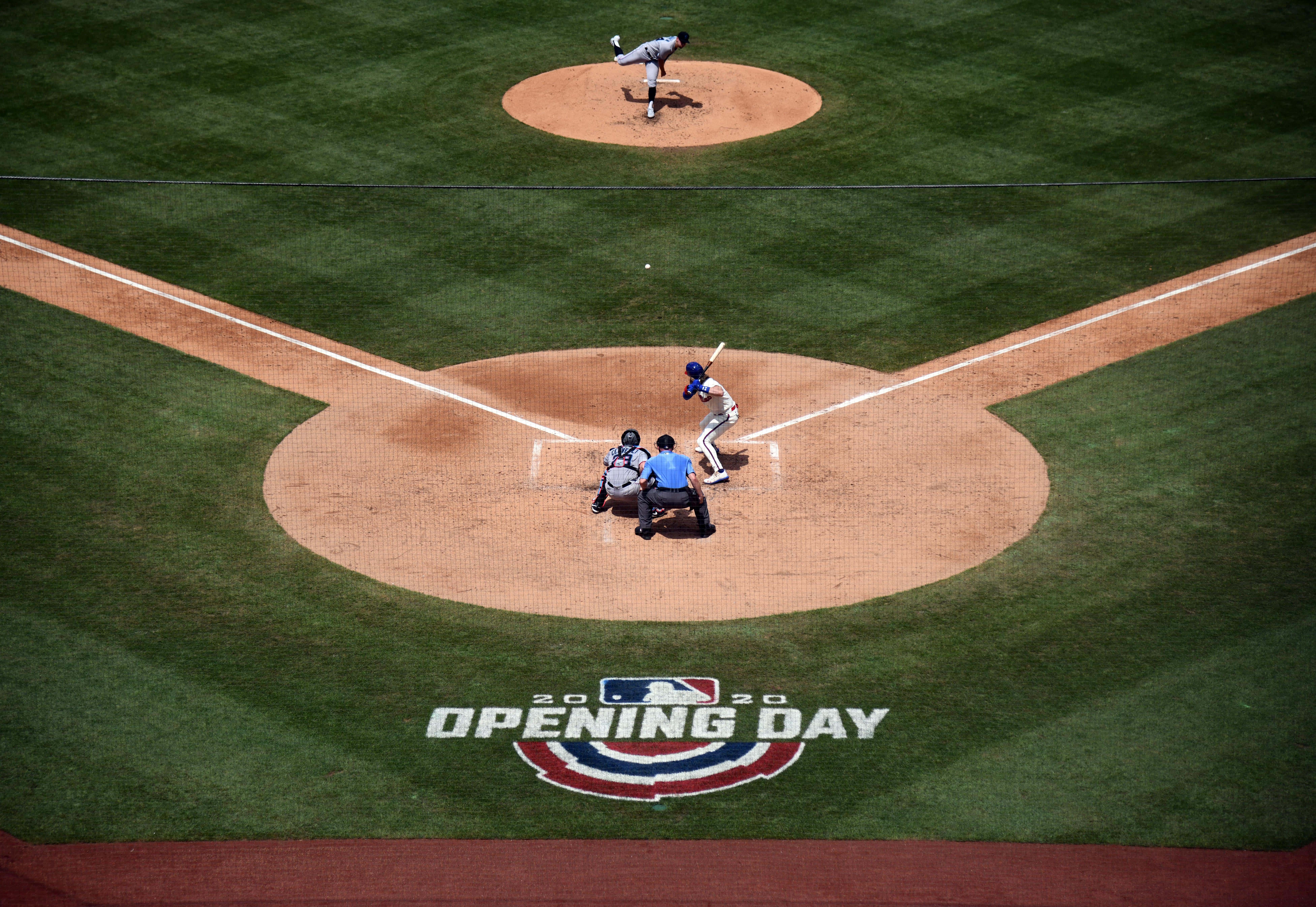 NEW YORK (77 WABC) — The Miami Marlins have canceled tonight's game with the Orioles as the coronavirus is spreading among the team.
The Marlins remained in Philadelphia after a weekend series and that caused the Yankees to postpone a series scheduled to start tonight.
The team had eight more players and two coaches test positive for COVID-19, according to ESPN.
That brings the clubhouse outbreak to at least 14 people in recent days.
The Marlins also had an exhibition game in Atlanta, another possibility where they caught it.
Four Marlins players tested positive for the coronavirus Sunday, including that day's starter, Jose Urena, ESPN said.