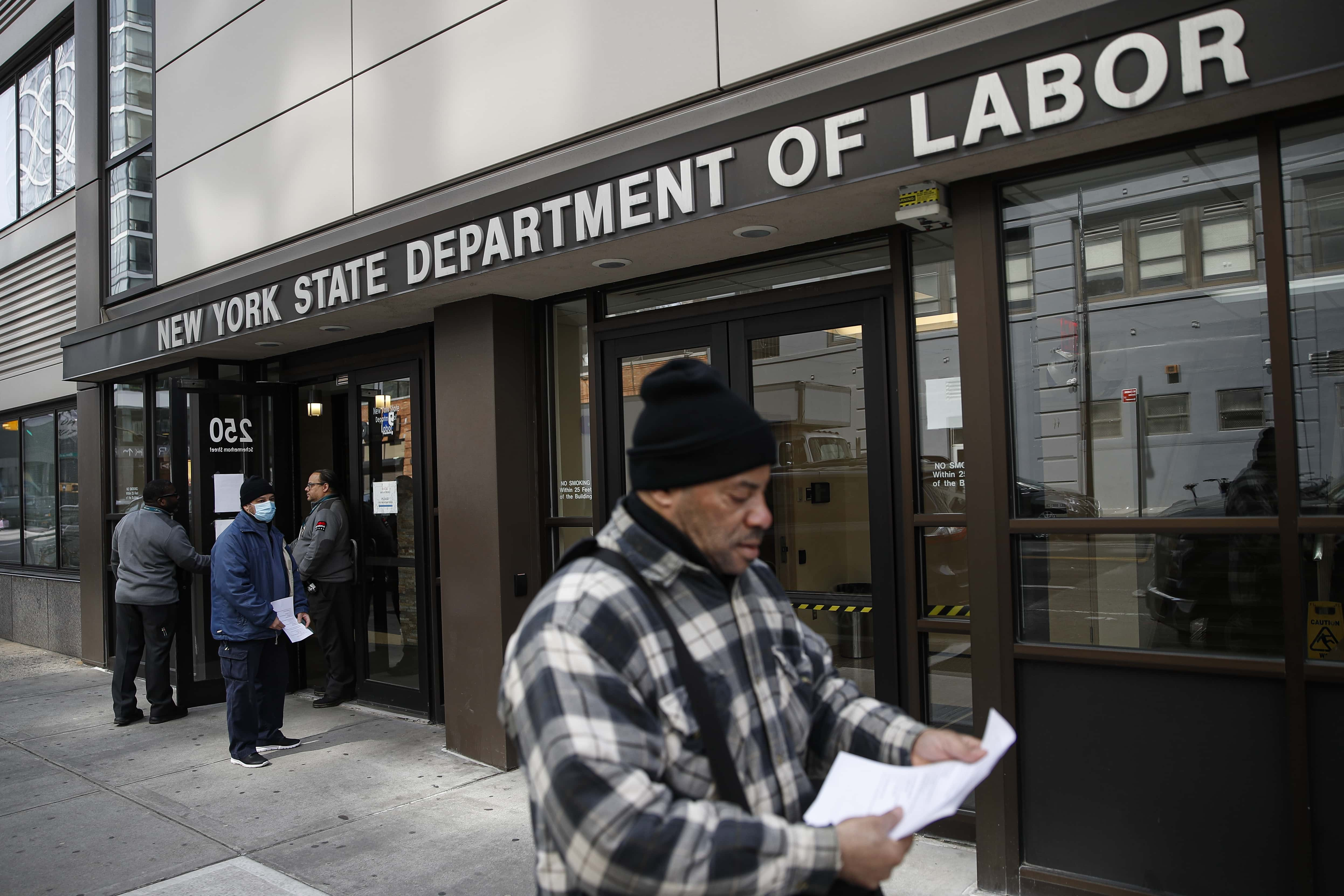 NEW YORK (77 WABC) — The economy is still teetering. There were 1.4 million people filing for unemployment benefits last week. It marked the first increase since March.
New jobless claims peaked in late March when 6.9 million applied for unemployment.
Along with the standard benefits, nearly 1 million people received the pandemic assistance in 49 states. That extra $600 is set expire next week. However, Treasury Secretary Steven Mnuchin told CNBC Thursday that the new coronavirus relief package will extend unemployment insurance "based on approximately 70% wage replacement."
There is a possibility Republicans will offer $100 extra for the remainder of the year.
The markets opened lower as the unemployment announcement was made. The Dow was off 100 points in first minutes of the session.