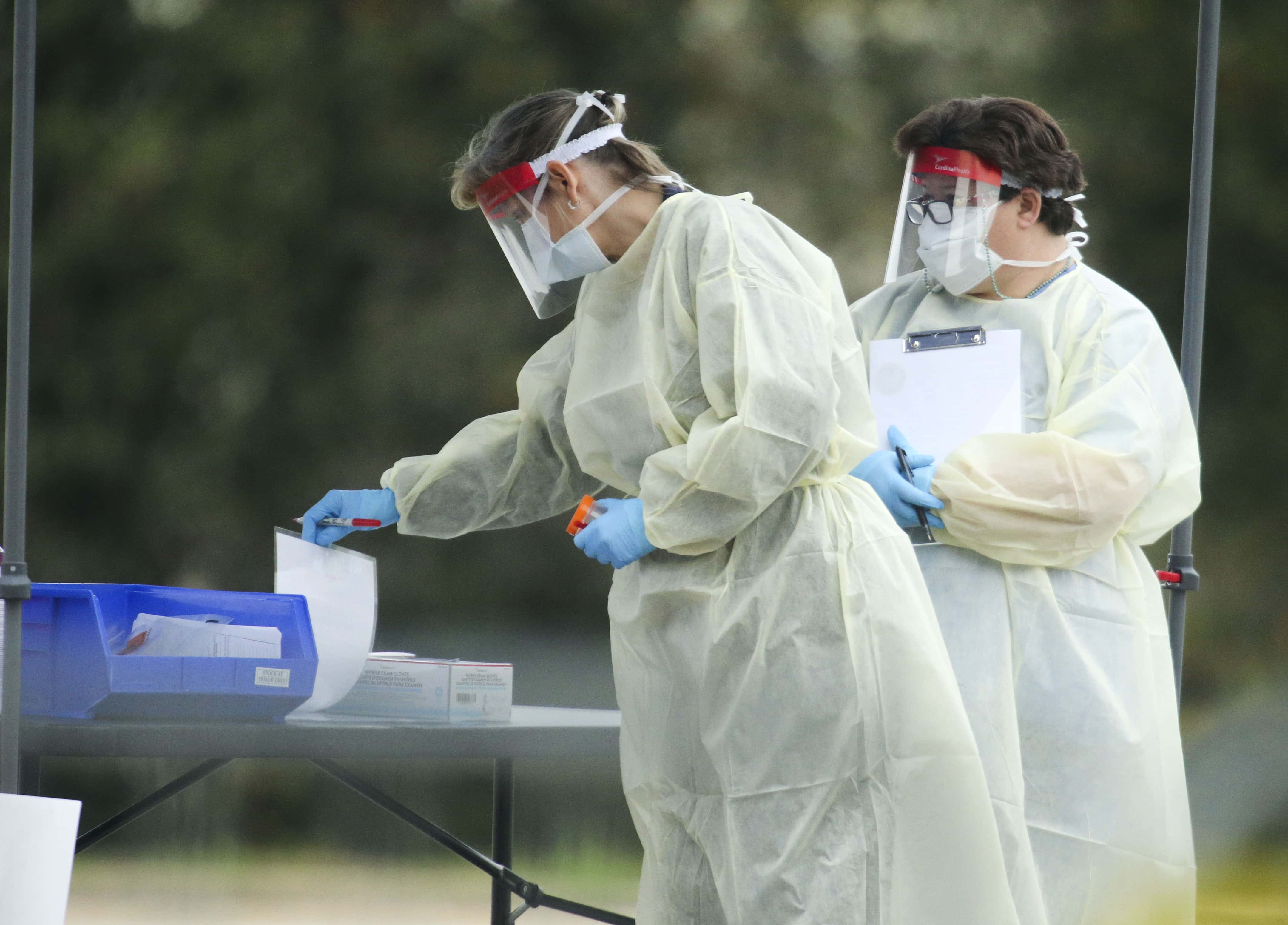 NEW YORK (77 WABC) — The federal government has entered into an agreement with Pfizer and BioNTech to manufacture 100 million doses of a COVID-19 vaccine. They will pay $1.95 billion once the vaccine is ready.
As part of the deal, the government can also acquire up to another 500 million doses, Bloomberg said.
After the announcement Wednesday morning, Pfizer stock jumped more than 3%, while BioNtech soared 4%.
Many countries have started ordered supplies of vaccine, despite still in studies.
In May, the U.S. pledged $1.2 billion to AstraZeneca for Oxford's vaccine and has also backed projects from Johnson & Johnson and Moderna.
The Pfizer vaccine will be free to the public, Bloomberg said.