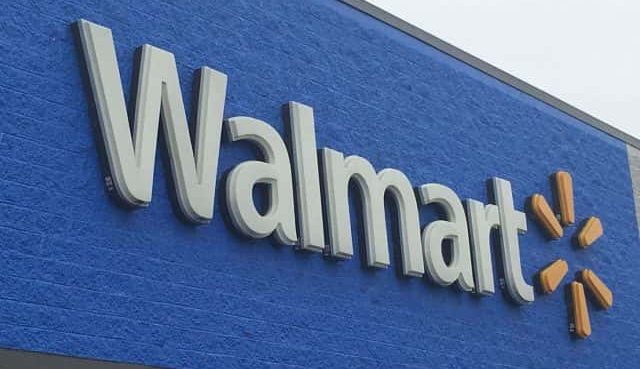 NEW YORK (77 WABC) — Walmart is now requiring shoppers at all stores across the country to wear a mask.
Approximately 65% of Walmart and its Sam's Club 5,000 stores are in states with mandatory face covering orders.
Walmart joins Starbucks, which announced a similar protocol for its 9,000 stores last week. It went into effect starting today.
Best Buy said this week customers need a face covering to enter any of the 1,000 stores.
Costco began its order for customers in May.
"To help bring consistency across stores and clubs, we will require all shoppers to wear a face covering starting Monday, July 20," Walmart US chief operating officer Dacona Smith and Sam's Club chief operating officer Lance De La Rosa said in a blog post Wednesday. "This will give us time to inform customers and members of the changes, post signage and train associates on the new protocols."
While there is no federal mandate for wearing a mask, the Centers for Disease Control and Prevention says everyone "should wear a cloth face cover when they have to go out in public."
Walmart will have "health ambassadors" near the entrance to alert shoppers of the new requirement.
JUST IN: Walmart says all customers will be required to wear masks.
"We know some people have differing opinions on this topic…We also recognize the role we can play to help protect the health & well-being of the communities we serve"
-Walmart. @NBCNews https://t.co/kx8Sr1rAR7

— Shomari Stone (@shomaristone) July 15, 2020