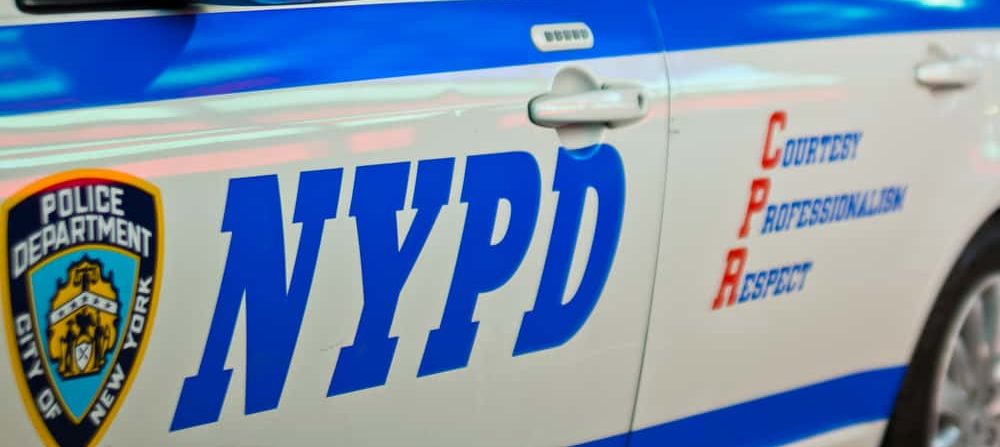 NEW YORK (77 WABC) — A 1-year-old boy is dead, three others are wounded, after a gunman opened fire at a cookout outside a Brooklyn park.
It happened just after 11:30 p.m. Sunday on Madison Street in Bedford-Stuyvesant.
Police identify the child as Davell Gardner, who was shot near the Raymond Bush Playground. He suffered a fatal wound to the abdomen.
Commissioner Dermot Shea tweeted, "These are very real people affected by senseless gun violence."
A 36-year old male was taken to the hospital in stable condition from a shot to the leg, while a 35-year-old man had a gunshot wound to the groin.
The NYPD also determined a 27-year-old man walked into a hospital with a gunshot wound to one of his ankles.
There are no arrests and the investigation is ongoing.
Last night, 4 people were shot at a Brooklyn cookout, including a 1-year-old child who died from his injuries.

These are the very real people affected by senseless gun violence.

Anyone with information about this incident, or any crime in NYC call @NYPDTips pic.twitter.com/d2Zly42Zb4

— Commissioner Sewell (@NYPDPC) July 13, 2020