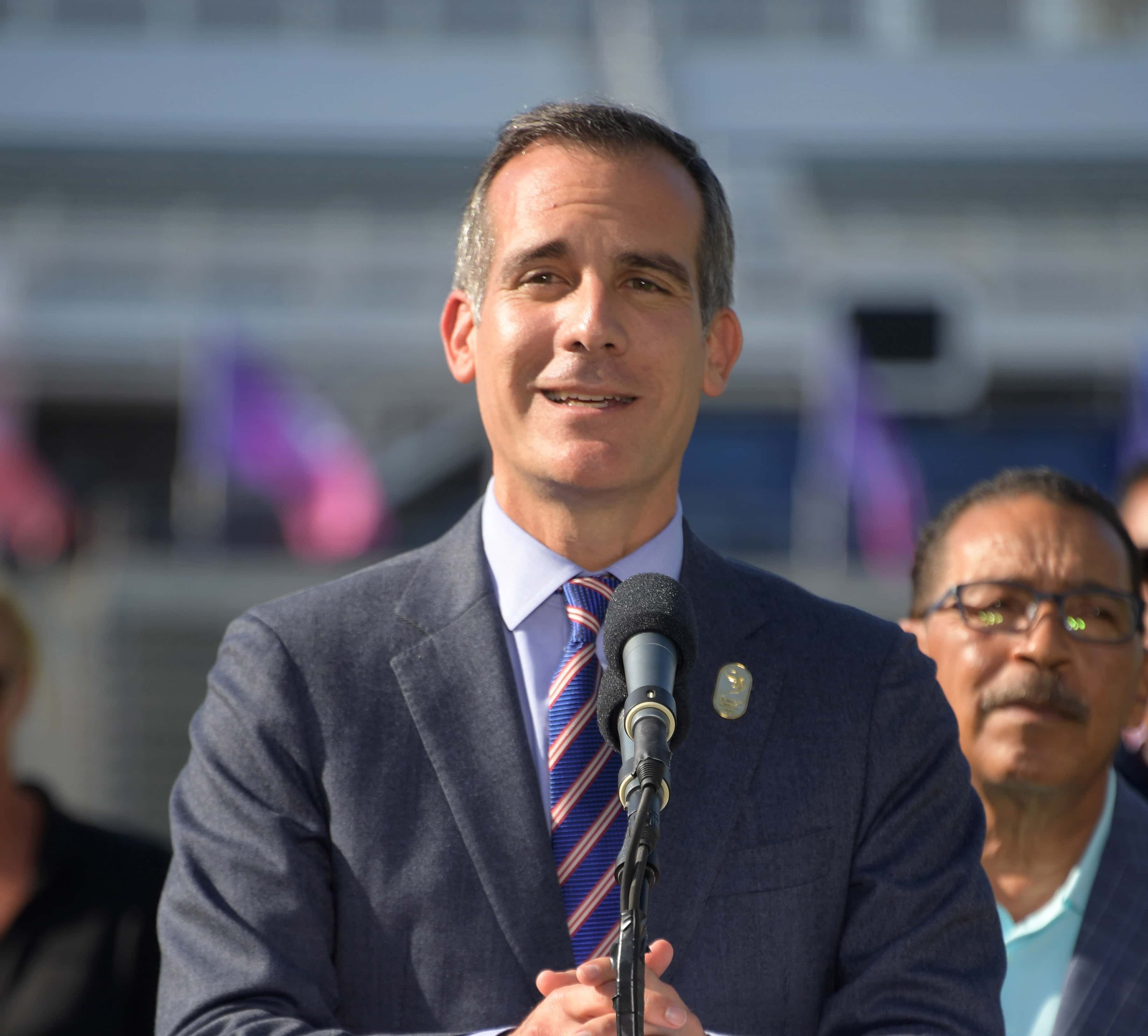 #BREAKING: The Los Angeles Unified School District announced Monday that students would not be returning for in-person classes this fall. https://t.co/oxGkongWea

— FOX 11 Los Angeles (@FOXLA) July 13, 2020
NEW YORK (77 WABC) — While New York is committed to bringing students back to school, at least partially, two large school districts in California will not move forward with in-person learning.
Los Angeles will have online classrooms only due to continuing coronavirus concerns. The first day for school is August 18.
"The health and safety of all in the school community is not something we can compromise," Los Angeles Union School District Superintendent Austin Beutner said.
He said it was an untenable situation to get students back in the physical classroom as cases have surged in Los Angeles County in recent weeks.
Beutner said they need funding at all levels for regular coronavirus testing and contact tracing.
San Diego also is pulling back on the in-person education.
"One fact is clear: those countries that have managed to safely reopen schools have done so with declining infection rates and on-demand testing available. California has neither," San Diego Unified said in a joint statement in conjunction with the Los Angeles Unified School District.
San Diego will reassess on August 10, whether they can open on August 31, their original start date. But as the plan stands now, they will have at least one week of remote learning, the San Diego Union-Tribune said.
Also in California, Governor Gavin Newsom orders of indoor activities closed, including dining, bars and movie theaters.
BREAKING: Los Angeles and San Diego school districts will start the school year next month offering only virtual classes as coronavirus case numbers climb across California

— Save The Democracy (BLM)🌊🌈🌊🍥 (@DemocracyInn) July 13, 2020
BREAKING: Los Angeles Unified School District, the second largest school district in the country, says students will not return to the classroom for the start of the school year on August 18.

Instruction will be online only to start due to #COVID19.@Newsy pic.twitter.com/fPyndydh1V

— Lauren Stephenson (@StephensonNews) July 13, 2020
1. BREAKING: Los Angeles and San Diego announce they will not reopen physical schools this August. It's a major rollback for San Diego, which as recently as over the weekend was preparing for 5 days per week in classrooms. With @ShawnHubler https://t.co/LtI2uumS2h

— Dana Goldstein (@DanaGoldstein) July 13, 2020